Desna Sisarich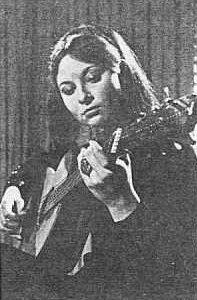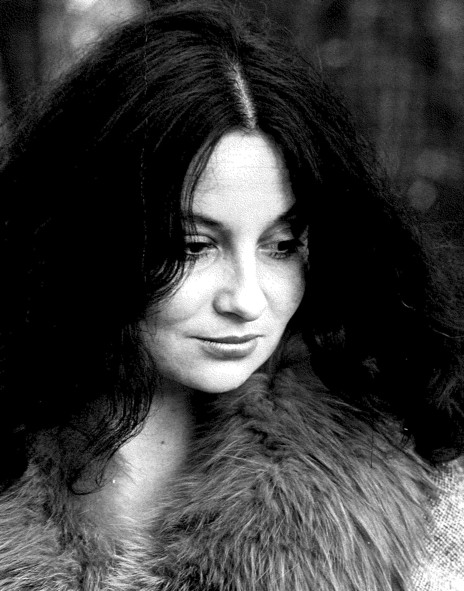 Desna Sisarich was one of New Zealand's first singer / songwriters. She originated from New Plymouth before relocating to Wellington. While in New Plymouth she was the vocalist in a group called the Nitelites, taking over the spot vacated by Lew Pryme.
Desna appeared on television's "Studio One" and sang her own composition, a blues-type ballad called "Season Of Sorrow". In 1972 she released a single on HMV called "Thought He Was A Friend Of Mine"/"Something In The Morning" and followed this in 1973 with a single on ODE called "Take My Life"/"Lay My Weary Head".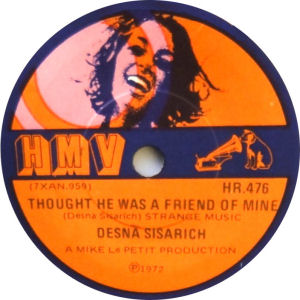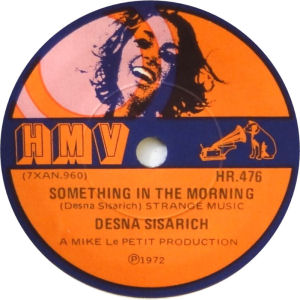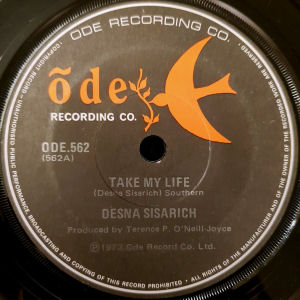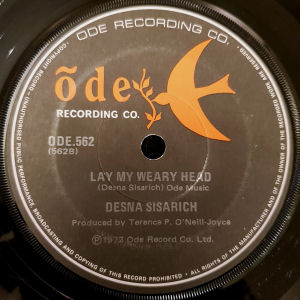 She didn't record much material, but was particularly popular as a live performer. In November 1972, EMI promoted a concert at the James Hay Theatre in Christchurch. Desna performed there along with Blerta, Quincy Conserve and Lutha. The event was recorded and released early in 1973 as an album called "Live". Desna contributed three tracks to the album.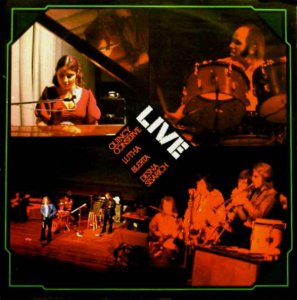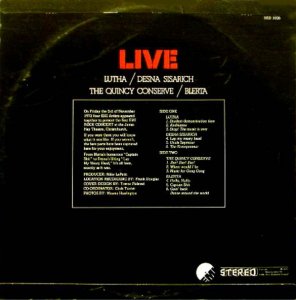 Her only other solo recorded output was the A-side of a single for Philips in 1976 called "You're Our Way - Naturally New Zealand". She did join in on a single called "I Believe In Music"/"Brand New Day" with Corben Simpson, Anna Leah and Robin Simenaur in 1973.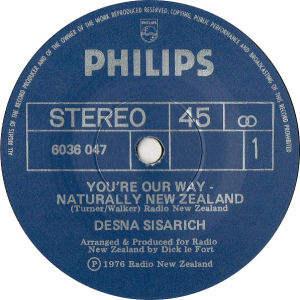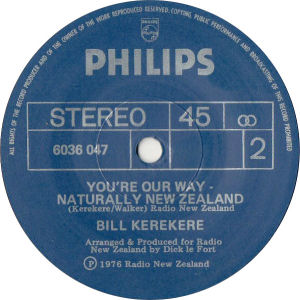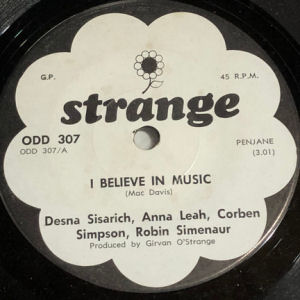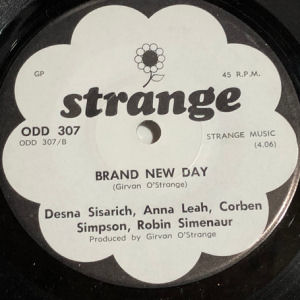 Desna Sisarich can also be found on the following compilation:-