Anna Leah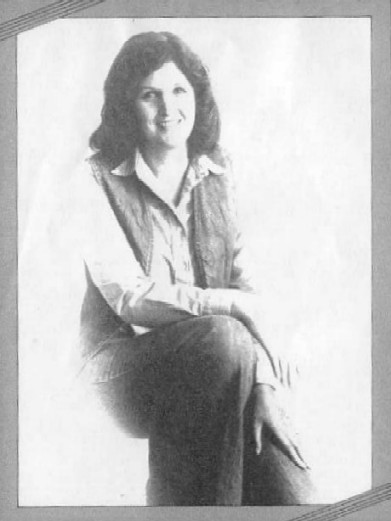 Anna Leah was from Birmingham, England where she sang in an all girl group, before emigrating to Wellington. She was quite a successful pop and jazz singer. Her first recorded output came in 1973 when she shared one side of a single on the Strange label with a song called "Broken Blossom". That particular song also appeared on a compilation album called "Celebration Part 1" from Strange Records in 1975.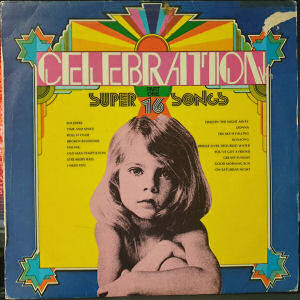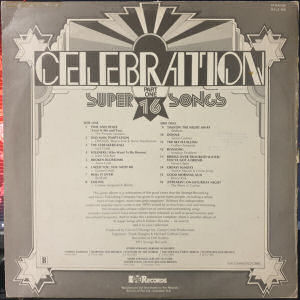 In 1973 she switched to EMI and started to release a number of singles. Her first for EMI had been an entry in the 1973 Studio One Television competition. It was called "Love Bug" and backed with "1-2-3-4-5" it was very popular as a kids song and reached number 3 on the National charts.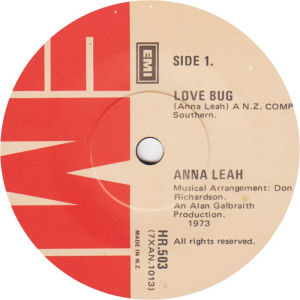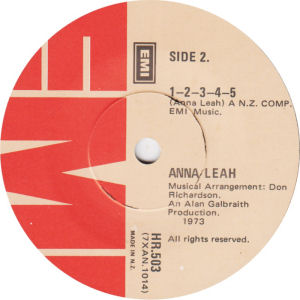 The next two singles in 1973 didn't do any good. They were "A Christmas Birthday"/"The Christmas Song" and "Blacksmith Blues"/"Mack The Knife".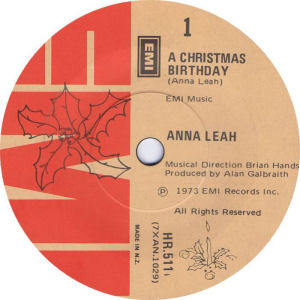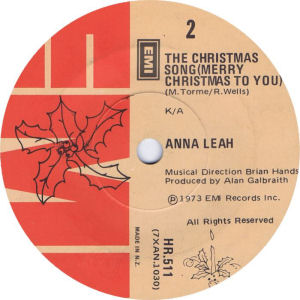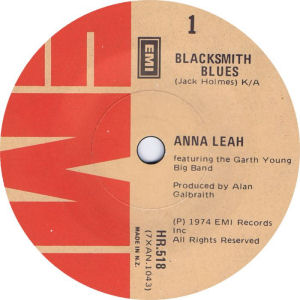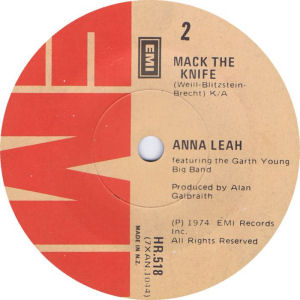 She was back in the charts in May 1975 with a song called "Wahine" backed with "The Importance Of You", making it to number 16. "Wahine" was a tribute song to one of New Zealand's worst disasters. The ship "Wahine" sinking just inside the heads to Wellington Harbour during a severe storm, resulting in a large number of people drowning.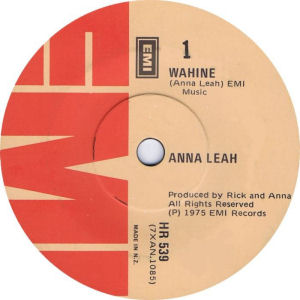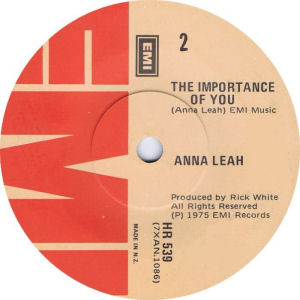 The next single in 1975, "Silly Song"/"Wave The Banner" failed to chart.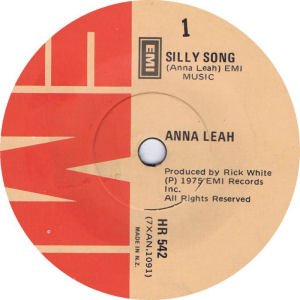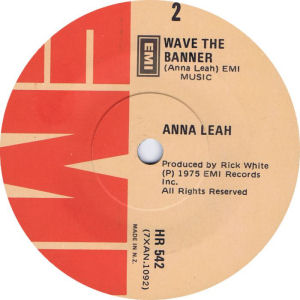 Two final singles came out in 1976 along with an album called Reborn". The singles were "Climbing The Wall"/"Reborn" and "Be A Child Again"/"Brand New Day".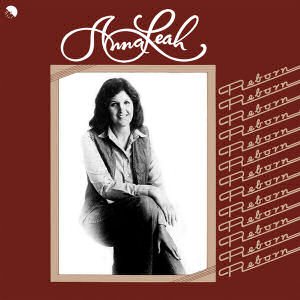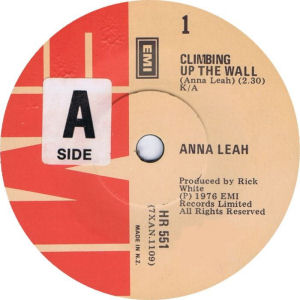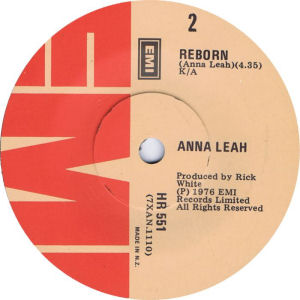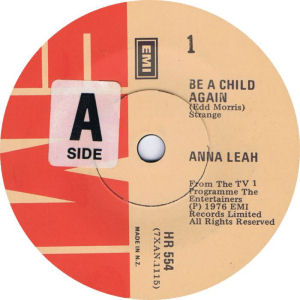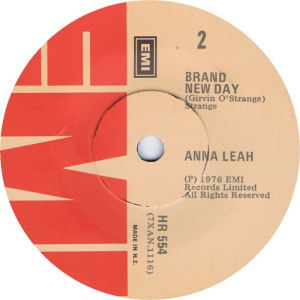 After that she moved to Australia.
Anna Leah can also be found on the following compilations.