Lew Pryme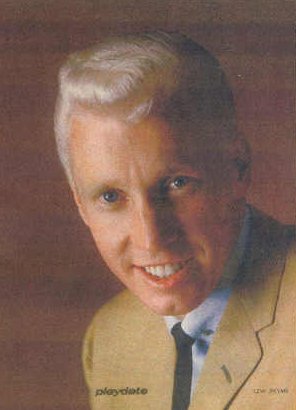 Lew Pryme originated from Waitara, where he had worked for the Taranaki Herald newspaper. Lew could sing, so he joined the New Plymouth band, the Nitelites as their vocalist. Other prominent members of this band included Dave Orams and Bari Gordon, who were later in Bari and the Breakaways. Lew was a regular guest on Johnny Cooper's talent shows along with people like Tommy Adderley and Jim McNaught.
In 1964 Lew moved to Auckland. He got a job working for the Truth newspaper as a reporter and spent his Friday and Saturday nights working as the compare-singer at the Crystal Palace. He soon found additional work at a number of other cabaret venues, but deep down he had a desire to become a pop star.
During 1964 Lew got a deal with the Octagon label and began releasing a series of singles for them. His first. "Pride and Joy"/"Eighth Wonder Of The World". It was a rock number quite different to what his audiences were used to, and it did very well, reaching the top five on the Lever Hit Parade. He kept the momentum going with follow-ups, but they never reached the same success as his first. His other singles for Octagon were "Lucille"/"I'm Walkin' " and "Queen Of The Hop"/"Glory Of Love" in 1964, and "Ain't Gonna Tell Nobody"/"Oh Carol" and "Little Ship"/"What A Sweet Thing That Was" in 1965.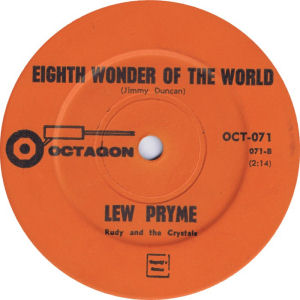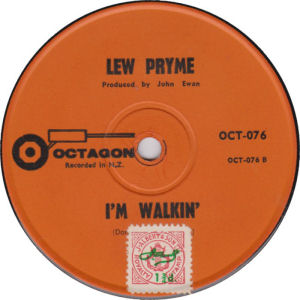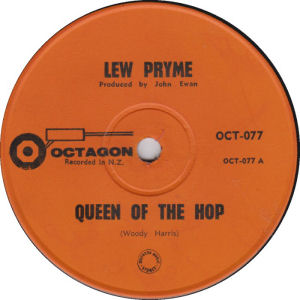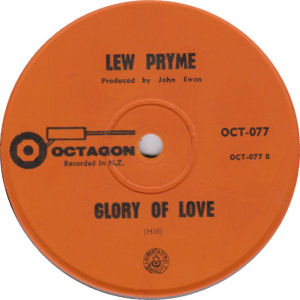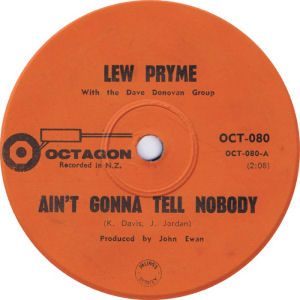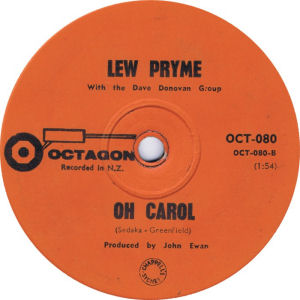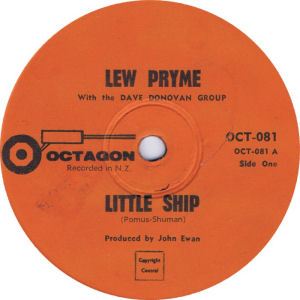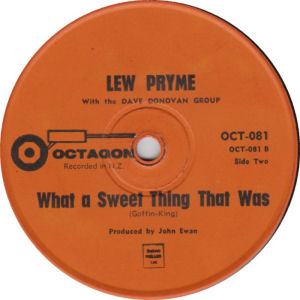 His trademark was his blonde bleached hair and he became known nationwide from his appearances around the country as opening act on the 1965 Dave Clark Five tour. He did it again in 1966 as opening act on the Herman's Hermits tour, and then made an appearance in a movie that Pacific Films made, a New Zealand musical comedy called "Don't Let It Get You", with Howard Morrison topping the bill. It contained all the local acts, the Keil Isles, the Quin Tikis, a young Kiri Te Kanawa and Normie Rowe from Australia. In the movie Lew sang "Come On" and even though it was only available on the soundtrack album, it was played constantly by Radio Hauraki, even making their charts.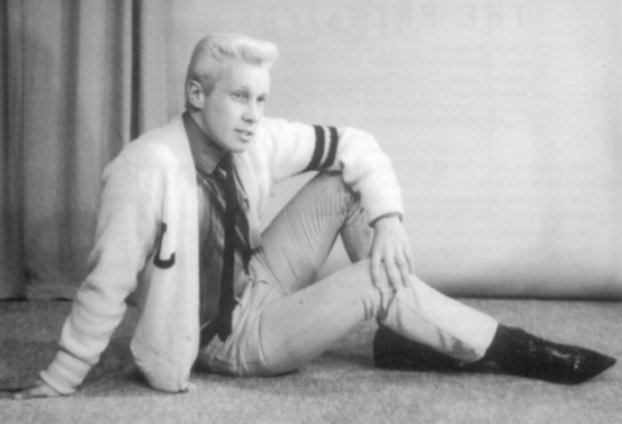 Lew released a one-off single on Impact in 1966 called "A Star Is Born (A Love Has Died)"/"Personality", and also made an appearance on TV's "C'mon".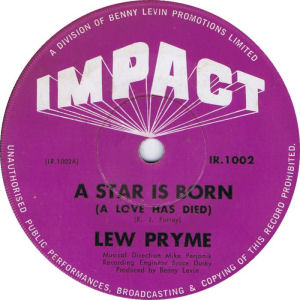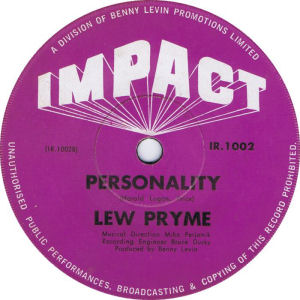 Over the Christmas period of 1966/67 he was a guest on Sandy Edmond's beach resort tour.
Bryce Peterson from the House Of Nimrod composed a controversial song "Gracious Lady Alice Dee" for Lew. He released it with "Computerised Existence" on the reverse for Festival in 1968. The song was banned by some radio stations, because of its supposed references to the drug LSD. He followed this with "Laura (What's He Got That I Ain't Got)"/"There's A Kind Of Hush" also on Festival in 1968.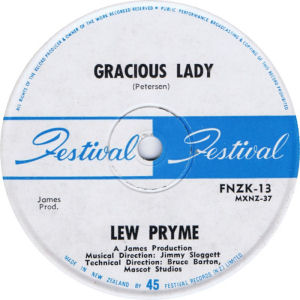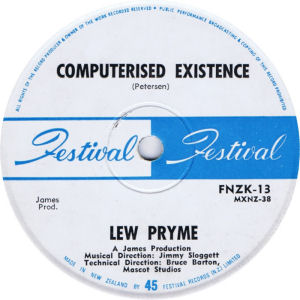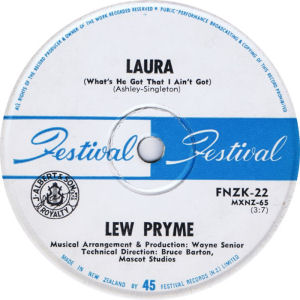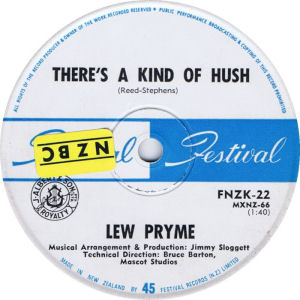 By 1969 his popularity had dropped, but he tried another single, now with Pye, he released "(The Feat Of) Fantastic Fergie"/"Deck Of Cards". 1970 saw his final single "Give A Little, Take A Little"/"Welcome To My World".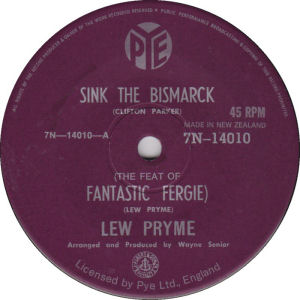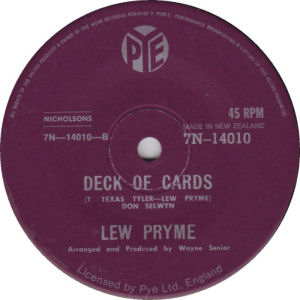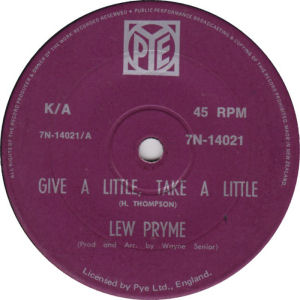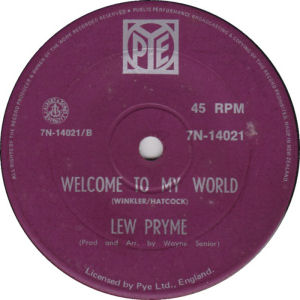 During the seventies Lew moved into the management side of the business. At the beginning of 1972 Lew was one of the judges at the National Battle of the Bands competition, at which Mark Williams was competing as vocalist for the group Face. Lew recognised the potential of the group and became their manager. He soon convinced Mark to go solo and promoted him right through to 1976 after which time the pair parted company after an unsuccessful tour of Australia.
Lew was also involved in the management of the careers of Tina Cross and Rob Guest before becoming involved in the promotional side of the rugby business in Auckland.
Lew sadly died of AIDS on the 24th April 1990, aged only 46 years.
Lew Pryme can also be found on the following compilations:-