Blockbusters
The Blockbusters were around the Wellington scene from 1961 through to 1963. They were a studio group providing backing for a number of HMV artists at the time. The make-up of the group varied from session to session, but the main players were Laurie Lewis on Saxophone, Dave Fraser or Terry Crawford on Piano, Bill Evans on Bass Guitar, Bruno Lawrence or Tony Hopkins on Drums and Neil Harrop on Lead Guitar.
Neil Harrop was also a member of the Premiers.
Among the many artists they backed were Jill Thomas, Pauline Bramley, Teddy Bennett, Neville Chamberlain, Paul Walden, Jim McNaught, Gary Martin and Rino Tirikatene.
In 1961 they did record a song of their own. It was "The Twister's Twist" and it was released on a single sided plastic coated cardboard disc. It was distributed in an illustrated outer sleeve, giving instructions for the current dance fad. The label was a one-off "Knight Footwear".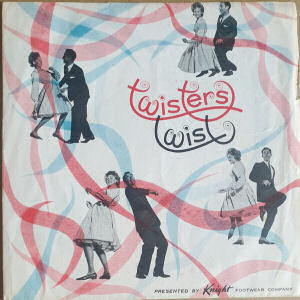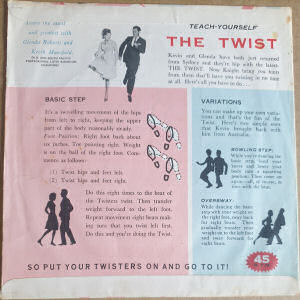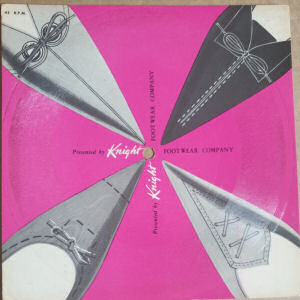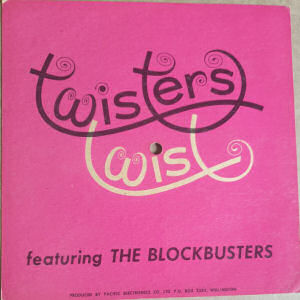 The song "Twister's Twist" can be found on the following compilation:-