Denomination

$10
$10
$10
$10
$10
Description

Tiger
Frog
Puppy
Goat
Cat
Control Number

ADCC
ADCC
141C
ADCC
141C
Quantity

7,500
7,500
7,500
7,500
7,500

The Cat & Puppy cards were overprinted on unsold stock of the WWF $10 Tuatara card.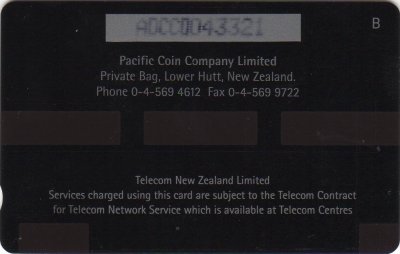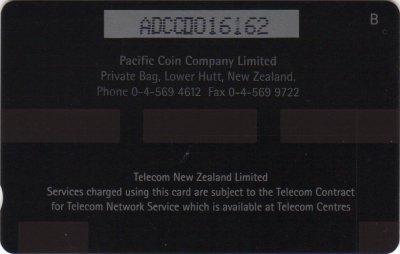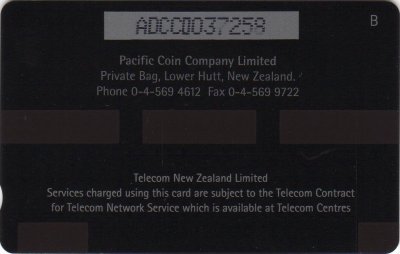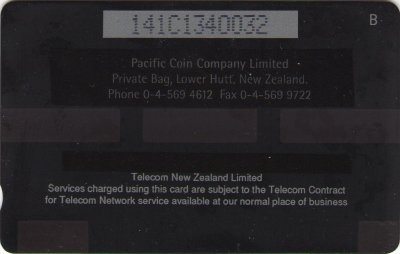 3,500 of these cards were issued in a special Animal Eyes Presentation Pack, illustrated below, presented by The Pacific Coin Company.

There were also 800 of each card included in the Animal Tales folder, also presented by The Pacific Coin Company, illustrated bottom. This folder also contained four other animal related cards.
They were the Polar Bear from the 1991 Animal series, the Montage card from the Farm Yard Animals, the Giant Panda from the Reflections of China series, and the Kiwi Collectors Fair card.

The remaining cards were also included in the Collector Pack AdCards Volume Seven Bonus NZ-CP-33 and were overprinted on the reverse with Collectors Issue 1994.
There was no International version of these cards.