Rochelle Vinsen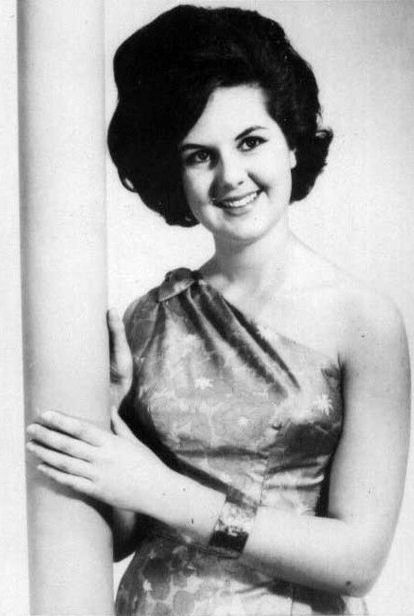 Rochelle Vinsen was born in Wellington in 1946. She attanded Onslow College and as a sixth former had made the semi-finals of NZBC talent show "Have A Shot" singing with school band The Silhouettes.
She was signed to HMV in 1963 and went on to record eight singles for them between 1963 and 1965. Her debut single 'Candy Kisses' was the first HMV 45 to be released in a picture sleeve. The jacket featured a photo of Vinsen with the tag "Introducing A New Star" and informed that she "records exclusively for HMV".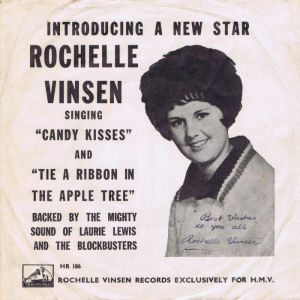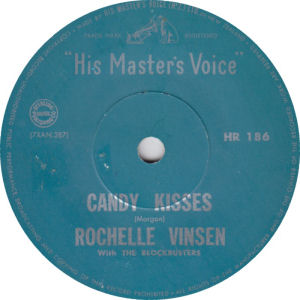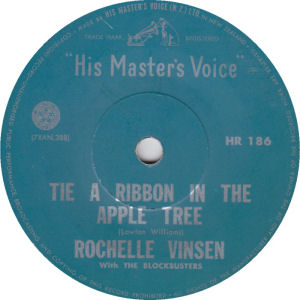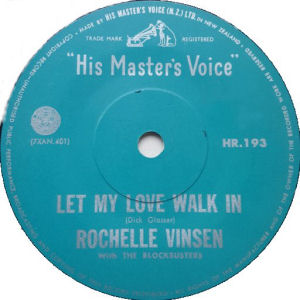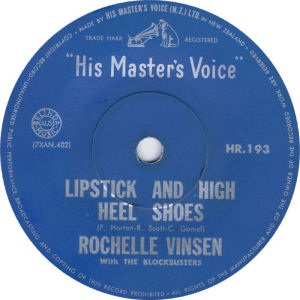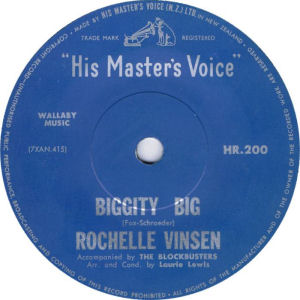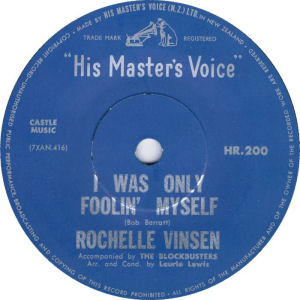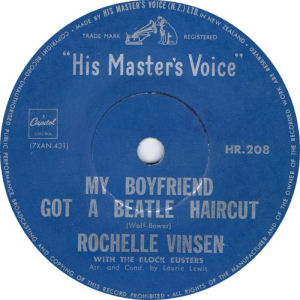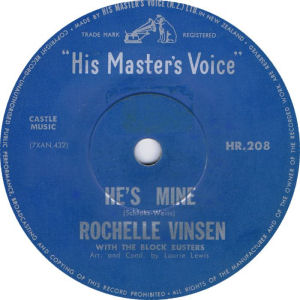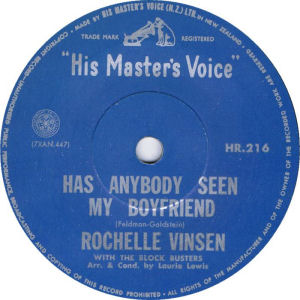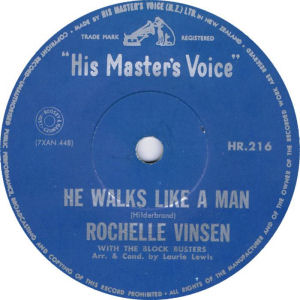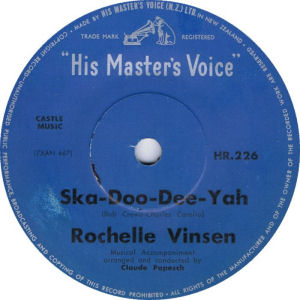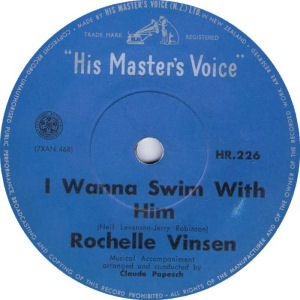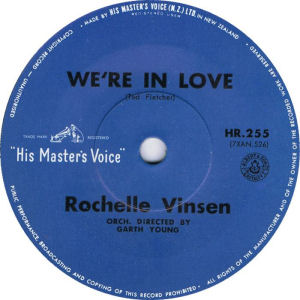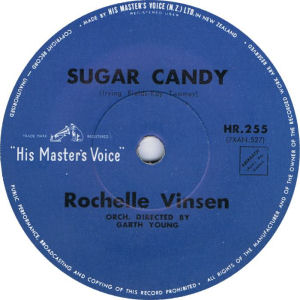 She also recorded a duet with Jim McNaught.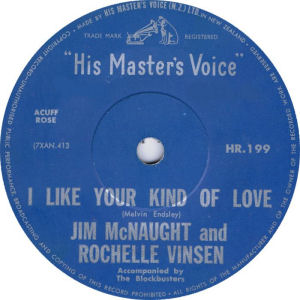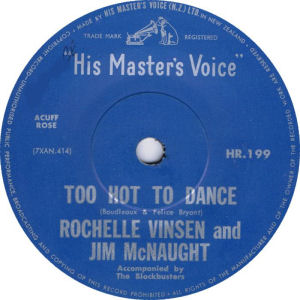 Throughout her recording career she attended Wellington Teachers College. At 17 years of age she went on her first tour, in the South Island with Jim McNaught, Freddie Keil and the Kavaliers and Lou and Simon. For the second week of the tour, Lou and Simon were replaced by Dinah Lee, who took the younger Vinsen under her wing.
By 1965 Vinsen concluded that to go any further in music she would have to move to Sydney. She stayed in New Zealand and her recording days were over.
In the early 1980s, Vinsen worked on the National Radio show Grampa's Place that starred Goodbye Pork Pie and Smash Palace actor Des Kelly as Grampa and Vinsen as his grown-up daughter. Aimed at a preschool audience, the 10-minute spots were funded by the Education Department and lasted five years. One of the shows on stranger danger and inappropriate touching won a radio award in Japan. Courtesy of Radio New Zealand, two albums from the show were released on Kiwi Pacific Records under her married name Rochelle Brader, including her collection of children's songs Rochelle's Place.
Rochelle Vinsen can also be found on the following compilations:-