Lou and Simon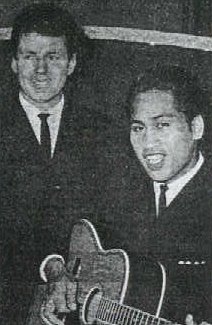 Lou Clauson and Simon Meihana.
Line-Up:
Lou Clauson
Simon Meihana
Lou and Simon were a comedy pop vocal duo based in Auckland. They both originated from the South Auckland area with Lou Clauson coming from Drury and Simon Meihana from Pukekohe.
The pair recorded a total of fifteen singles between 1962 and 1967, all on the Zodiac label except for four around 1965 which appeared on the Red Rooster subsidiary. From 1964 to 1966 there were also five EP's. They first appeared on an album in 1964 when they contributed six tracks to a live album with Peter Posa, called "On Stage With Lou and Simon and Peter Posa". After that they produced six albums on their own from 1965 to 1968. Four of them are shown below.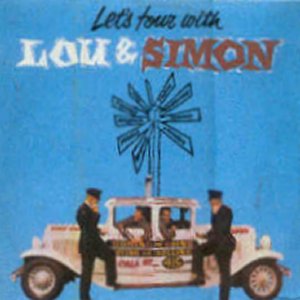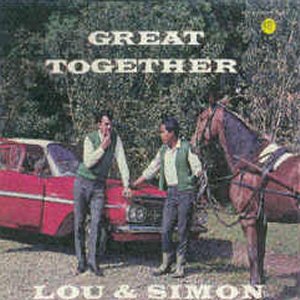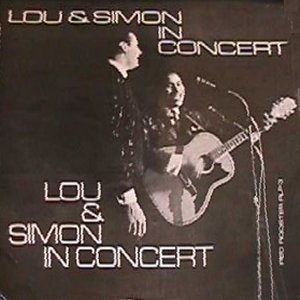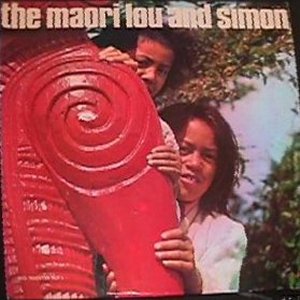 The pair were a very popular live act and I had the privilege of seeing them perform in 1964 when they came to my school, Blockhouse Bay Intermediate, for a lunchtime concert. A rare occasion for school children to see a truly professional act. I even managed to speak to them and get their autographs. Was I the hero for the day.