1,500 of this card was sold in a special presentation pack, illustrated below.
4,000 of this card were scheduled for a future AdCards Collector Pack, but this did not happen, so these 4,000 cards were destroyed.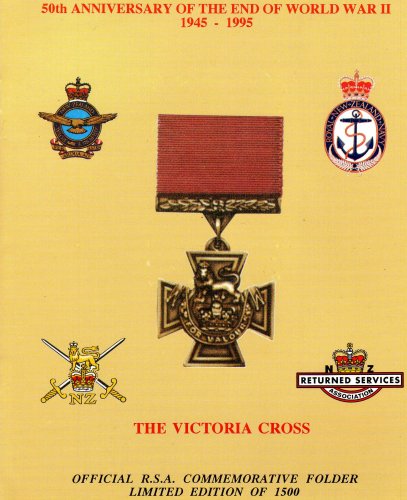 There were also 600 each of three different folders produced, one each for the Army, Air Force & Navy, illustrated below.