1,500 of this card was sold in a Special Presentation Pack, illustrated below.

There was also a Special Edition Folder produced, illustrated middle. It looks the same, except for a gold banner across the top left corner.
There were only 75 issued and they contained a Mint 1d Victoria Land Stamp.

Another Folder was also released by Brodie. It contained the card and a Special Postmarked Stamp portraying the same subjects. This folder is illustrated at bottom.

4,100 of this card were scheduled for a future AdCards Collector Pack, but this did not happen, so these 4,100 cards were destroyed.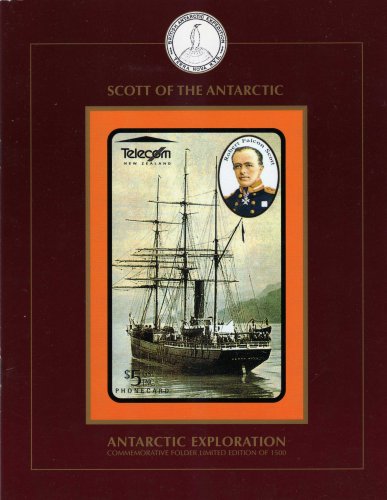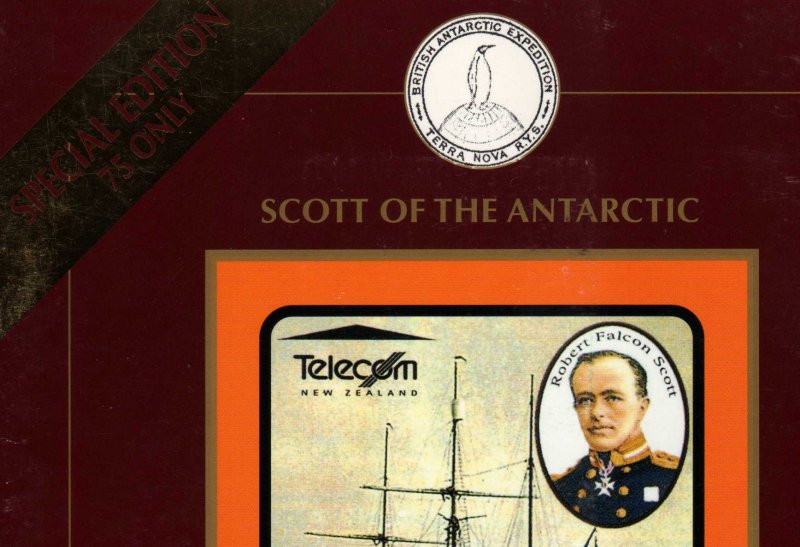 Hard to read from scan, but the top left corner says "Special Edition 75 Only".