This card was overprinted on unsold stock of the WWF $5 Fur Seal card.
500 of this card was sold in a special presentation pack, illustrated below. This folder also contained Specimen Cards #7 & #8.
This card was also included in the Collector Pack AdCards Volume Nine NZ-CP-37 and was overprinted on the reverse with Collectors Issue 1995 or International Collectors Issue 1995,
if included in the International Pack.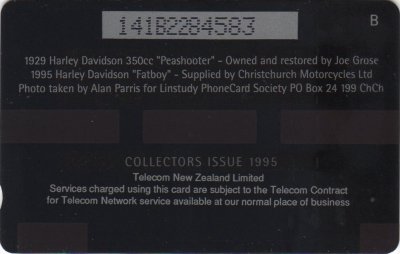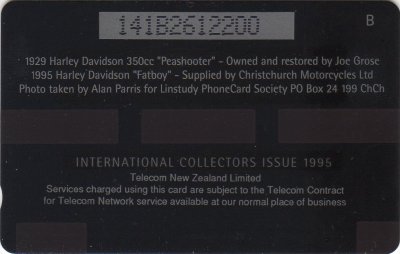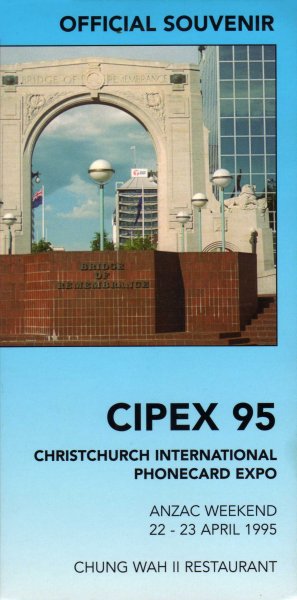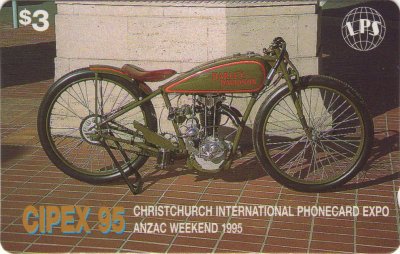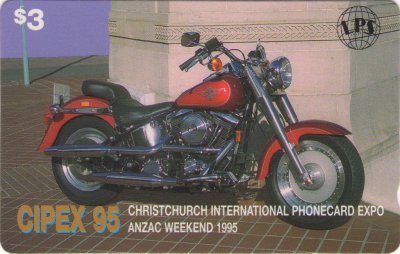 Specimen #7 Specimen #8