The Summer Sports issue was the new definitive issue and a replacement for the Landscapes Series.
The $5 Cricket card was withdrawn from sale early in the life of the issue due to technical difficulties with the card, thereby making this card relatively scarce in this set.
The $5 Running card is known with a constant flaw. There is a small blue spot in front of the runner's left leg.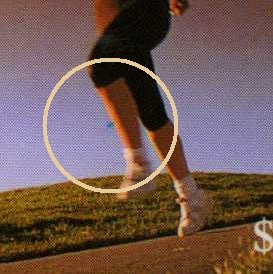 There has been a report of a $5 Cricket Card with a Rugby back from the Winter Sports Series.
The $10 is known with European Zeros Ø in the serial number, as seen below.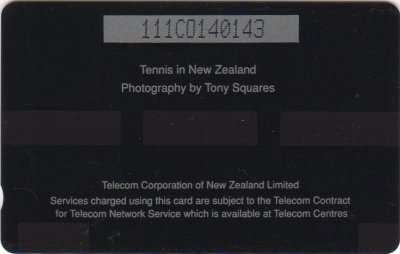 The cards were also issued in Collector Pack NZ-CP-3 and were overprinted on the reverse with 1992 Collector Issue.
This was the first time this overprint occurred and each card in the pack had matching serial numbers.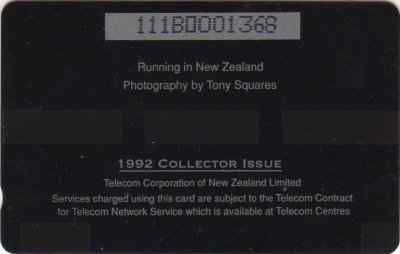 Illustrated below are the reverse of the five normal cards.