Denomination

$5
$5
$5
$5
Description

Training
Drainlaying
Gasfitting
Plumbing
Control Number

3ACB
3ACB
3ACB
3ACB
Quantity

25,200
25,200
25,200
25,200

In 1996, the New Zealand Society of Master Plumbers & Gasfitters issued 350 Special Edition Collector Packs, illustrated below, that contained 80 cards, each with a unique overprint on the reverse,
as indicated on the index card below. These 80 different reverses were also available individually from the appropriate business in a small folder illustrated at bottom.

The above four cards were also included in the Collector Pack AdCards Volume Nine NZ-CP-37 and were overprinted on the reverse with Collectors Issue 1995 or International Collectors Issue 1995,
if included in the International Pack.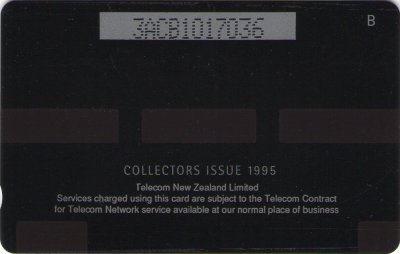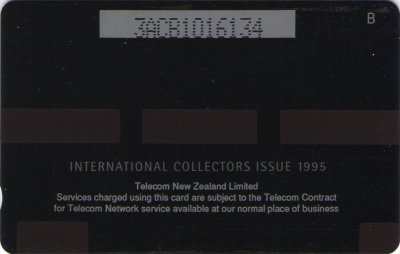 The reverses of the normal cards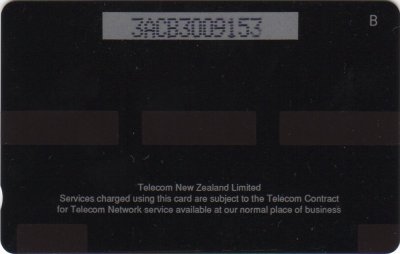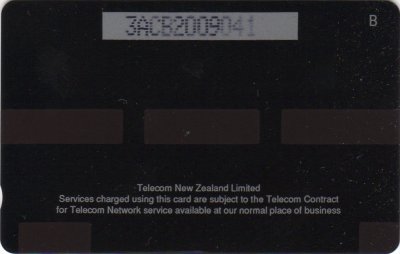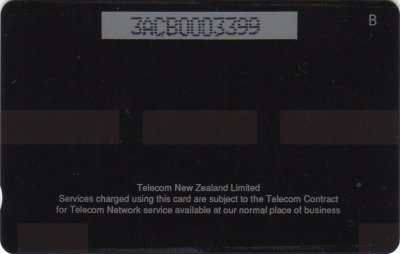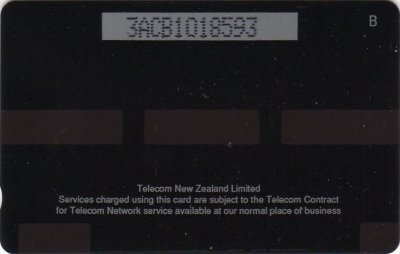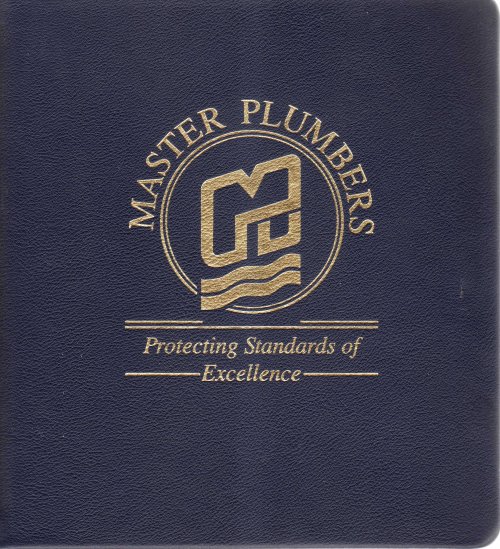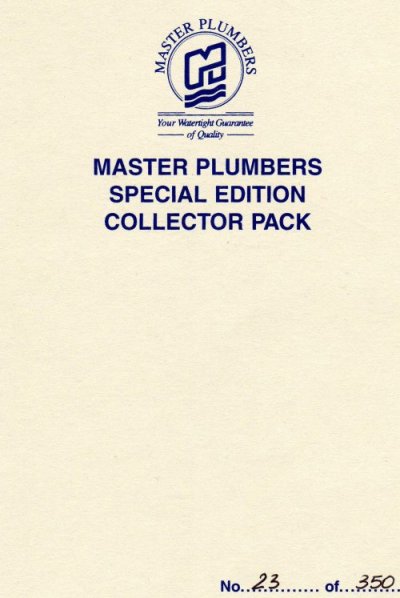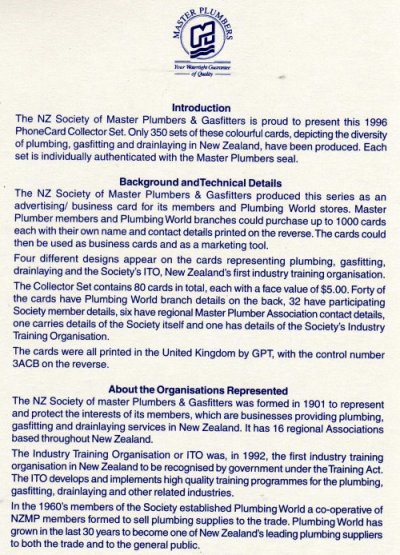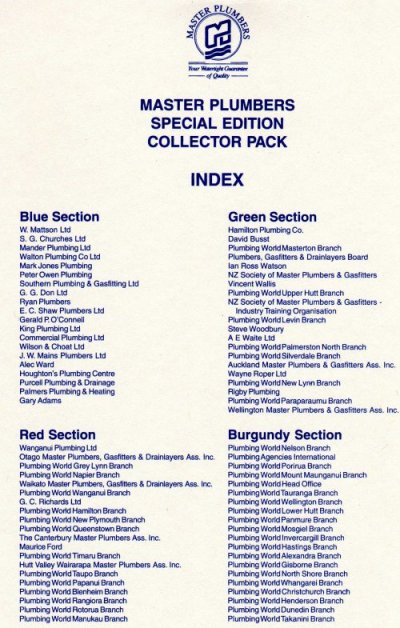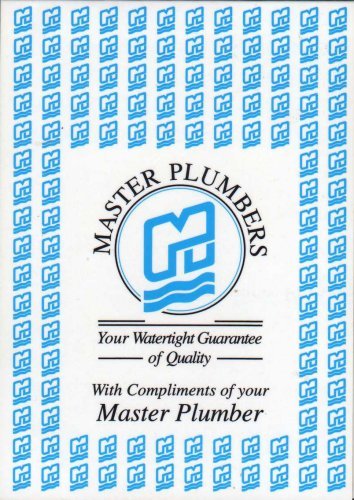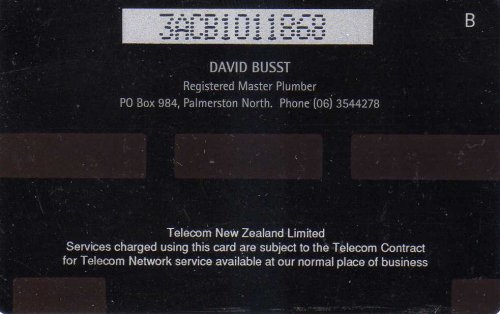 Example of a different reverse card & its folder.