Both of the $5 cards can be found with an additional silver square next to the control number on the reverse. It is available either to the left or right of the control number, see illustrations below.
The left square version is the scarcer of the two.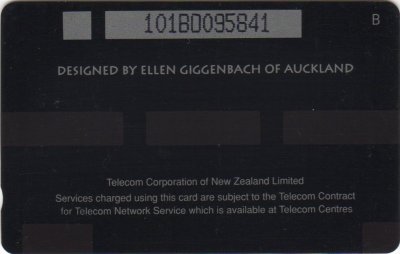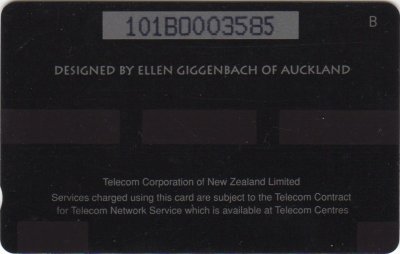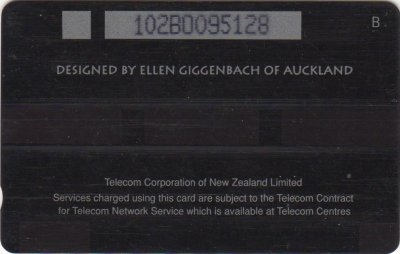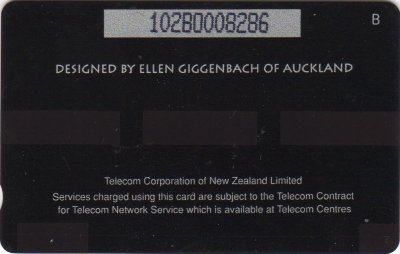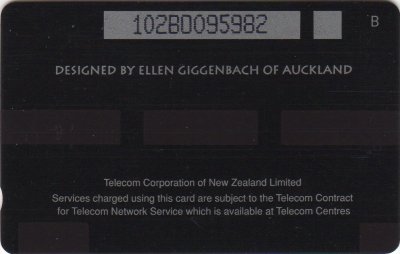 The $20 card is known with a constant flaw, it can be found with a halo type flaw, known as "Circle Star" in the green section of the vertical point of the star.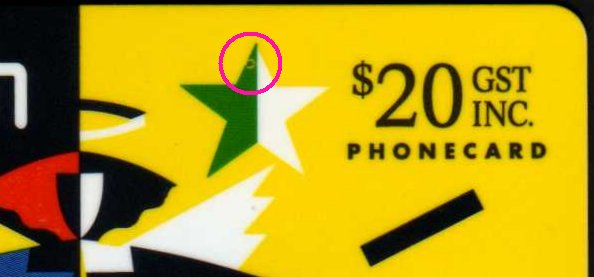 Illustrated below are the reverse of the $10 & $20 cards.