Yeomen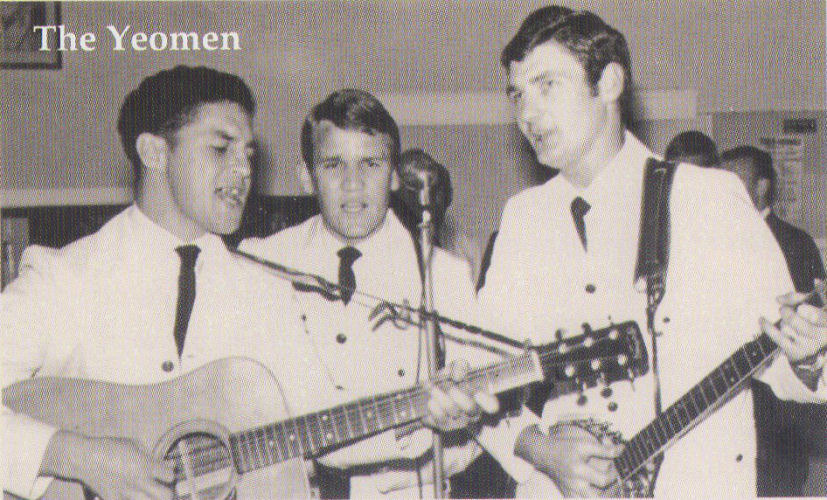 Yeomen L to R: Gordon Hubbard, Peter Carter & Brian Borland
Line-Up:
Brian Borland (Banjo)
Gordon Hubbard (Rhythm Guitar)
Peter Carter (Tenor Guitar)
The Yeomen were a folk group who commenced in 1961. They, along with the Convairs, were one of the best known folk groups around at the time. They did a lot of touring around the country and had constant TV appearances. They also provided backing vocals for many artists on the TV show "A Country Touch".
From 1962 to 1965 they recorded eight singles on the Viking Label.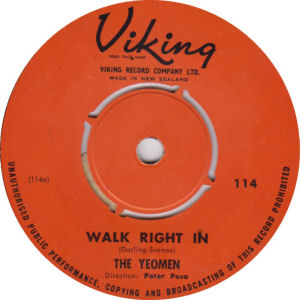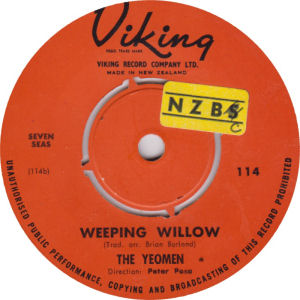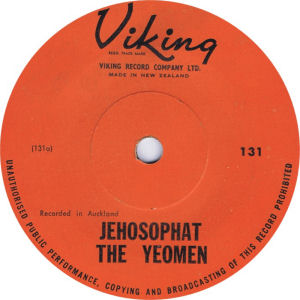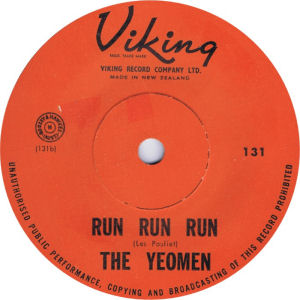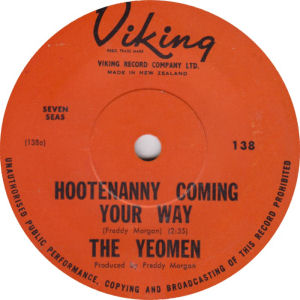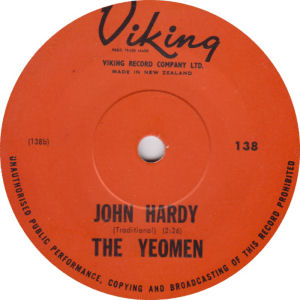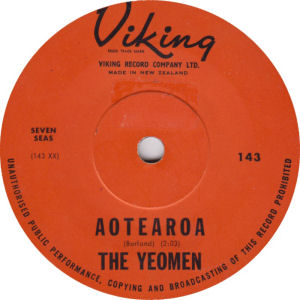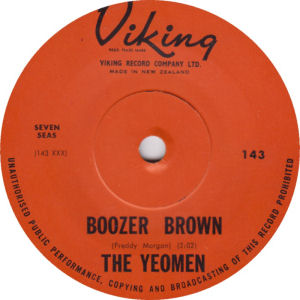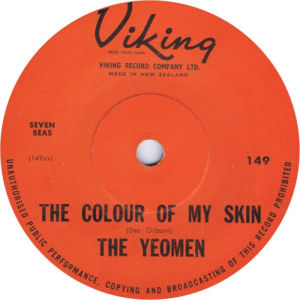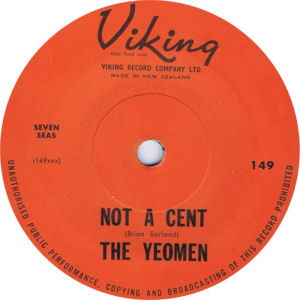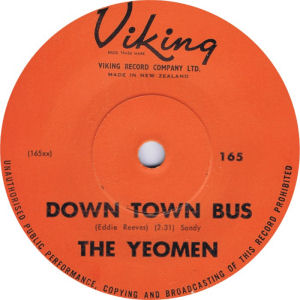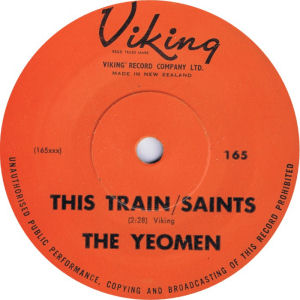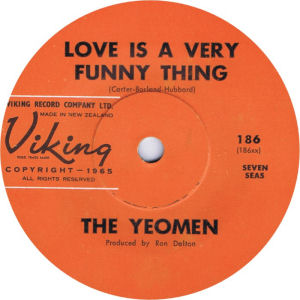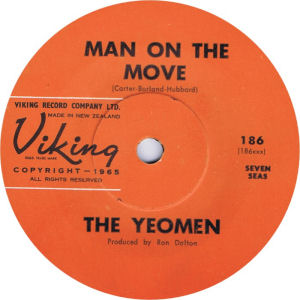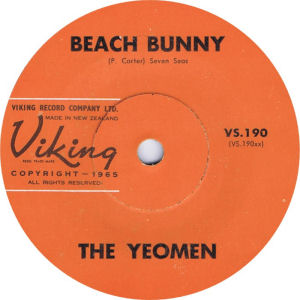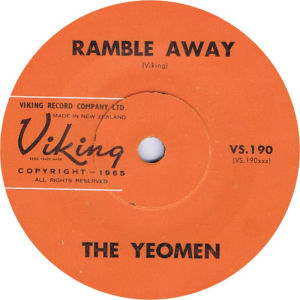 They also recorded two EP's in 1965, "New Zealand Folk Songs" and "Down Town Bus".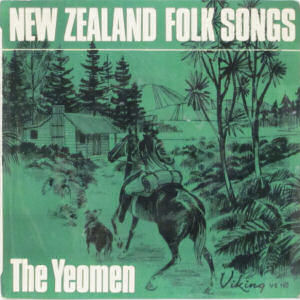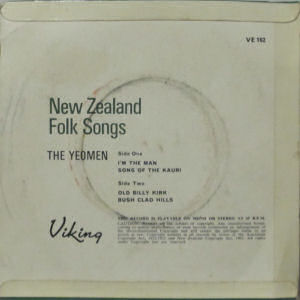 Their only album was released in 1964, called "Hootin' It Up".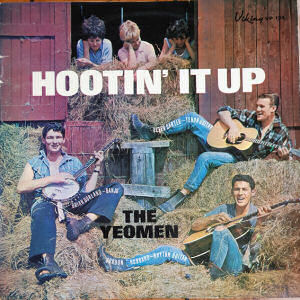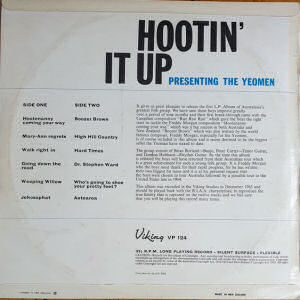 In 1968, about the time that the group was ready to call it quits, Brian Borland approached Phil Warren to see if they could record a last single of a couple of songs he had written. He agreed and because it had been a number of years since their last recording, and the folk boom had subsided, they decided to release the single under the name No 1. Conversation Piece. It was called "Stay With Me"/"Can't Find My Way Home" and released on Festival.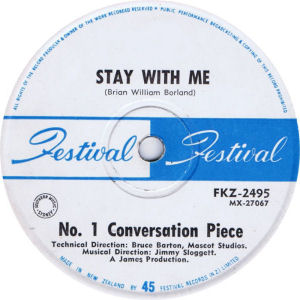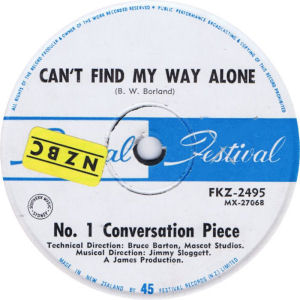 Also in 1968, Peter Carter released a single on his own on the Salem label.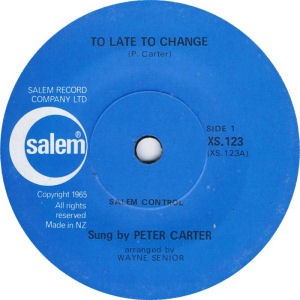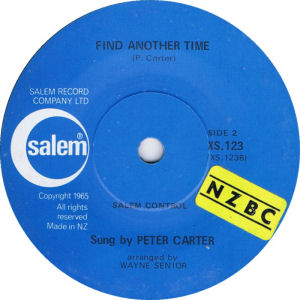 A final bit of trivia is that Brian and Gordon, under the names Ches 'n Dale, provided the vocals for the famous New Zealand Chesdale Cheese Advertisement, "We are the boys from down on the farm, we really know our cheese....".
The Yeomen can be found on the following compilations:-