Space Farm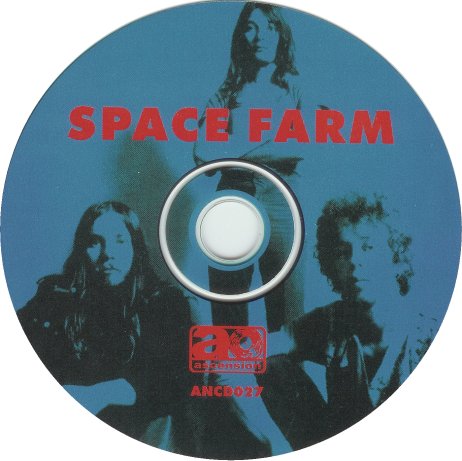 Line-Up:
Glen Absolum (Drums)
Harvey Mann (Guitar)
Billy Williams (Bass Guitar)
Bob Gillett (Saxophone)
In February 1971, when the Underdogs, whom at that time consisted of Harvey Mann, Glen Absolum and Neil Edwards, released their "Wasting My Time" album, and it failed to sell in great numbers, Neil Edwards decided to leave the group and join Human Instinct.
Harvey and Glen added a new bass guitarist, Billy Williams, and to beef up the sound, Bob Gillett was added on saxophone. Also required was a new name, so they became the Australasian Rock Squad.
Bob Gillett had been playing with Breeze prior to joining. Billy Williams came from Classic Affair.
In September 1971, Bob Gillett decided to become a part-time member of the group, so they rechristened themselves Space Farm.
Space Farm only recorded one album for Zodiac. It was self-titled and released in 1972. This album was re-issued on the Little Wing label in 1989 under the name "Going Back To Eternity".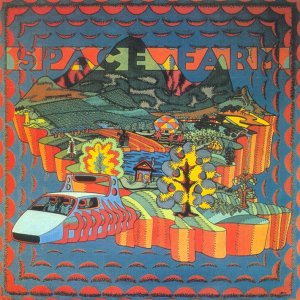 The album was largely ignored by the public, but Space Farm continued to pull crowds and they remained at the forefront of the underground movement until their demise in 1973. Towards the end of the band, there had been drastic changes within. Harvey began to forego drugs and alcohol and these changes were reflected in his song writing and performances. After the group ended, Harvey took a sabbatical and when he returned to the scene it was as a member of the Krishna faith. He later joined Living Force with Glen.
Billy Williams joined Ticket and Blerta before heading to Australia and great success in a number of Australian groups.
In 2000 Ascension Records released their original album on CD.