Ricky May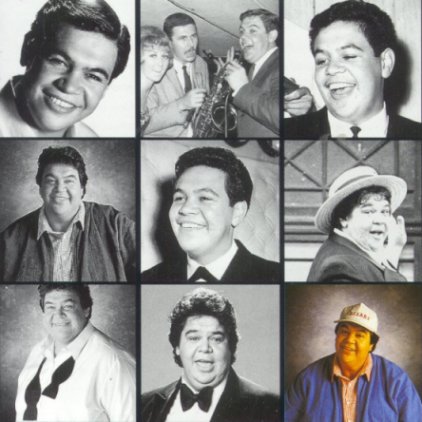 Ricky May was a Maori jazz / pop vocalist from Onehunga, Auckland. In 1961 jazz pianist Ronnie Smith set up a group to play at the "Sorrento" in Wellington. The group included Tommy Tamati on bass and a young Ricky May on drums and vocals. Bruno Lawrence was always watching in the audience and was given a chance to play the drums when Ricky got up to sing. He impressed Ronnie enough to become a regular with the group. That group stayed together for about a year, even touring around the lower North Island area.
At the end of 1961, Ricky got fed up with Wellington weather and headed back to Auckland. He released a single in 1961 called "Let's Twist Again"/"Hucklebuck" on the La Gloria label and followed this with a second in 1962, "I Could Have Danced All Night"/"Ballin' The Jack".
Ricky moved to Australia in 1962 and began a very successful cabaret career over there. Bruno Lawrence met up with Ricky again in Australia in 1966, and when Bruno got married, Ricky May accepted the honour of being his best man.
Ricky was in Sydney and had begun his own series on Sydney's Channel 10 television, called "Ten On The Town", and brought Bruno in occasionally to play drums with his resident television band. One session in the series featured Max Merritt and the Meteors, who were based in Sydney at the time. They were without a drummer, as they had just lost Jimmy Hill and Bill Fleming in quick succession. Ricky suggested Bruno fill in for the video clip, they liked what they saw, and signed him up.
In 1966 Ricky released another single for RCA called "This Little Boy's Gone Rockin' "/"Spanish Harlem". Beyond this he concentrated on live cabaret performances and television work. It wasn't until 1973 that he released any further material. This was a double album with the Julian Lee Orchestra called "Fats Enough", released on ABC records. In 1983, the first half of this double album was re-released on CD, called "A Tribute To The Greats".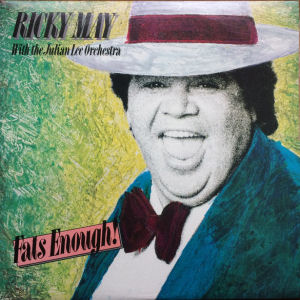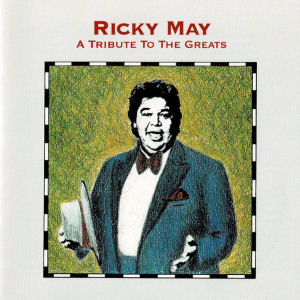 This album was quite successful for him and in 1974 ABC decided to release a second double album, which was called "Just Foolin' Around - A Tribute To Louis Armstrong".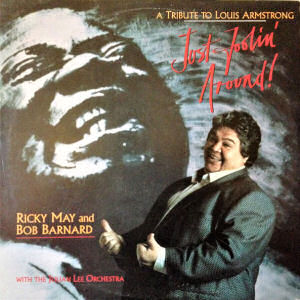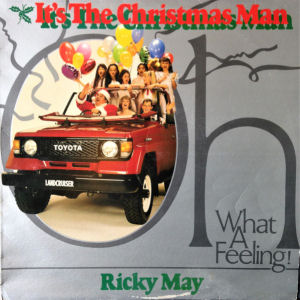 In 1981 J&B released an album called "Ricky May" and ABC records released "The Best Of Ricky May" in 1983 on CD. In 1986 RCA released a Christmas album called "It's The Christmas Man".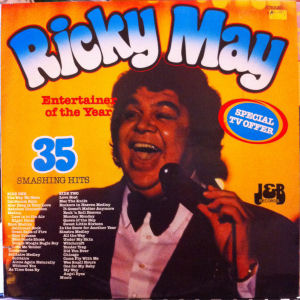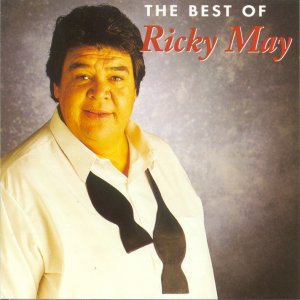 Ricky was involved in one more single in 1983, when he recorded a song as The Big Boys with Jonathan Coleman. It was called "Built For Comfort (I Ain't Built For Speed)"/"Off The Record".
Sadly Ricky May died on 1st June 1988 from a heart attack.