These cards were also included in the Collector Pack NZ-CP-61 and were overprinted on the reverse with Collectors Issue 1997 or International Collectors Issue 1997 for those in the International Pack.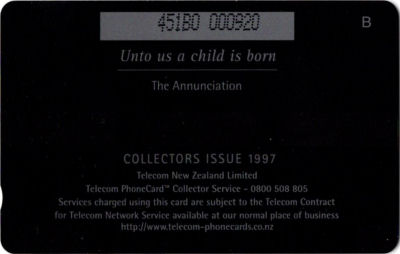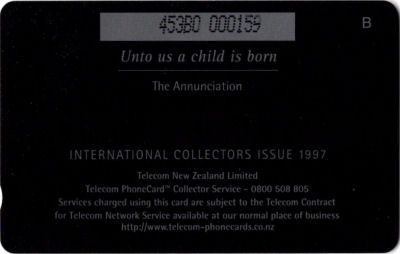 The reverses of the normal cards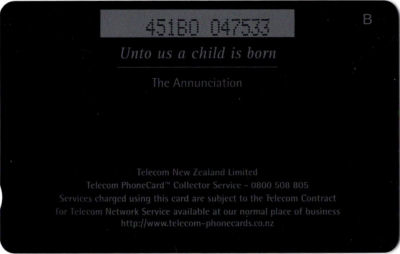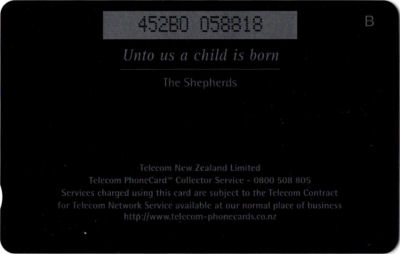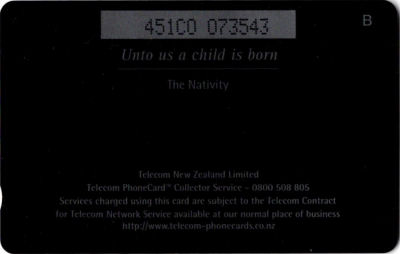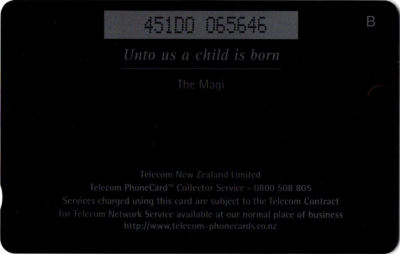 There is also a fifth card in this series, which was only available in the Collectors Pack. See Fifth Card.

These cards also feature in the fourth Proof Issue series, see Proof Issue 4.
An unknown quantity of this set was issued by Telecom in a generic folder, illustrated below.