Wayne Roland Brown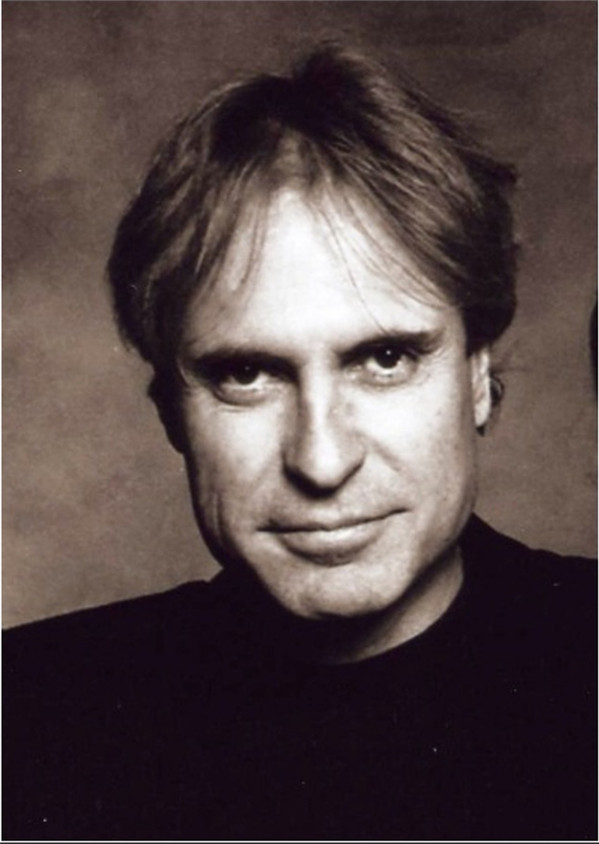 Wayne Roland Brown grew up in a number of central North Island towns, leaving New Zealand for a time as a youngster to live in Canada after his father died. When he returned in his late teens, writing and performing music had become a passion. Brown was half of the duo Harper & Brown, played clubs with fellow songwriter Reece Kirk, and was in demand as a solo act. His first recording was with Harper & Brown for the single "Dream No.47"/"Sermon (In Rememberance of the Nameless)" recorded for TALA Records in a studio above an electronics shop in Levin, and released in 1972. Rob Harper played bass, fiddle and harmonies and Brown sang and let rip on his guitar and wah-wah pedal, which he'd recently acquired.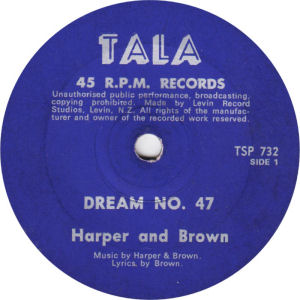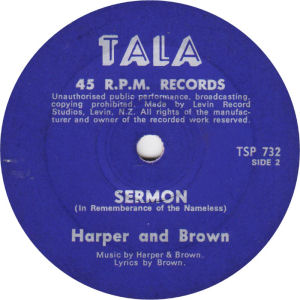 While studying law at Victoria University he began to do pub gigs around Wellington with fellow songwriter Reece Kirk. Edd Morris from Strange Records heard Wayne, and being suitably impressed, he booked time at EMI studios.
In 1975, he released two albums on the Strange label. The first was self titled "Wayne Roland Brown" and the second was "Fast Mover". These two albums were also packaged together as a double album the same year and it was released as "Chairs, Shoes and Songs Of Comfort".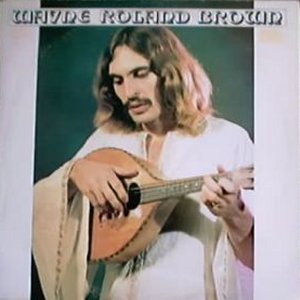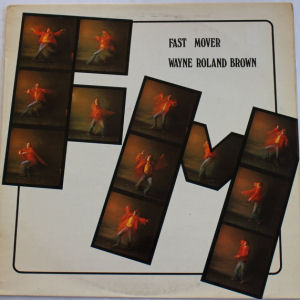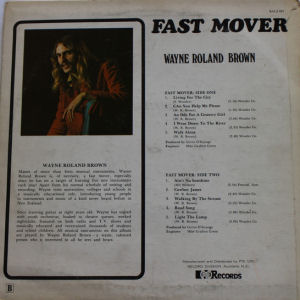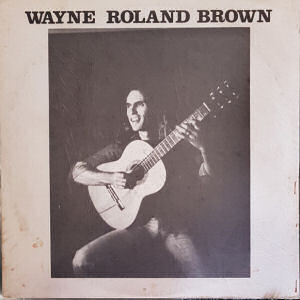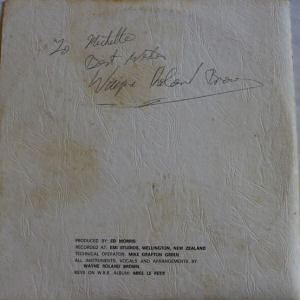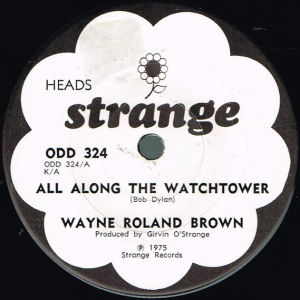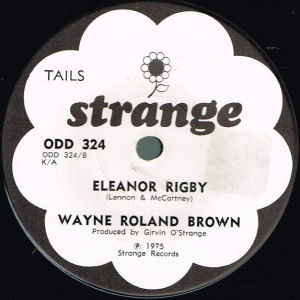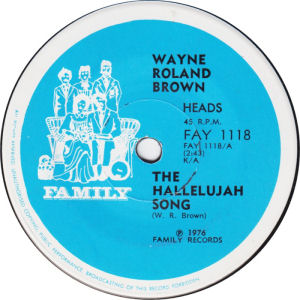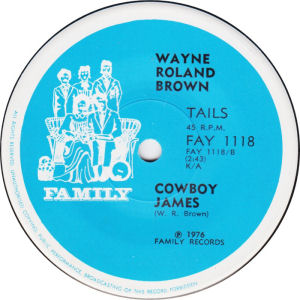 In 1977 he was in Australia and recorded another album on Focus.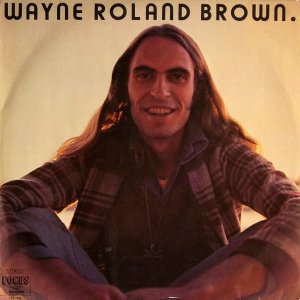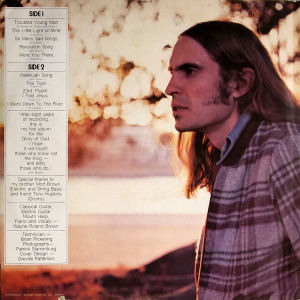 He went quiet for a few years until 1980 when a move to RCA saw the start of four more albums over the next two years. The first was "Stealer Of Hearts" in 1980, and this was quickly followed by "On The Road" the same year. 1981 saw "Trick Of The Light" and in 1982 came "Fools and Pretenders". A number of singles were released from these albums.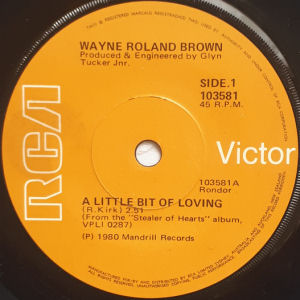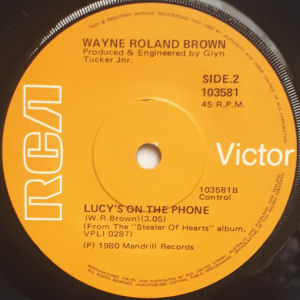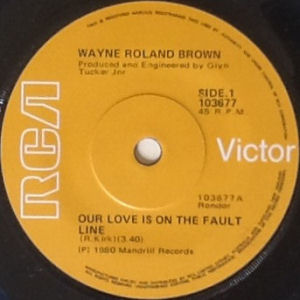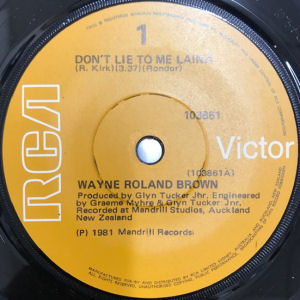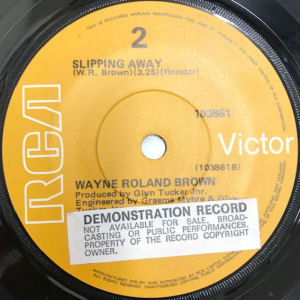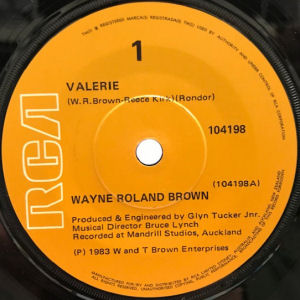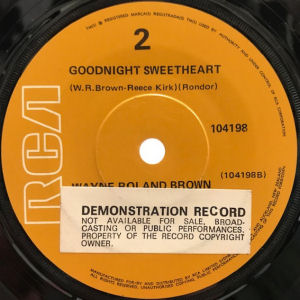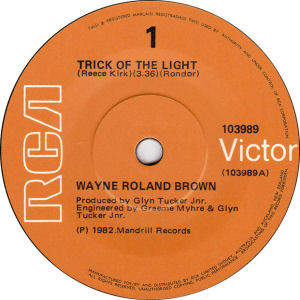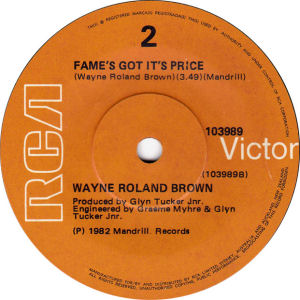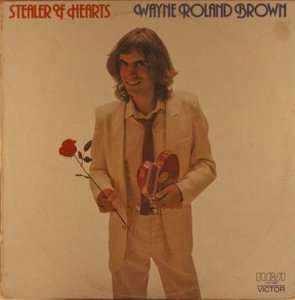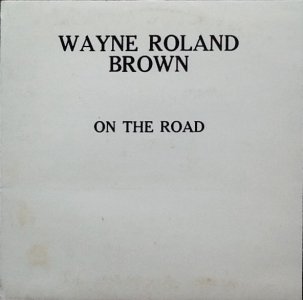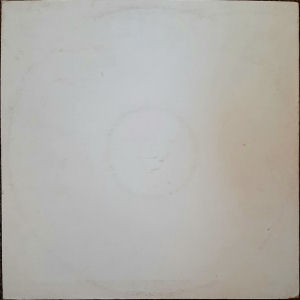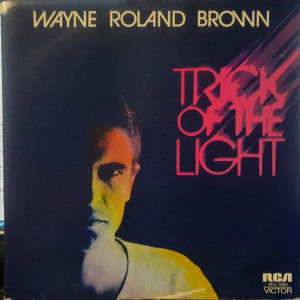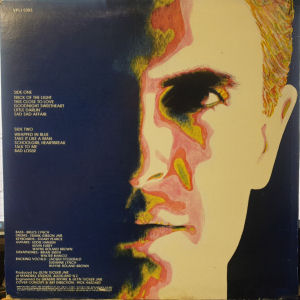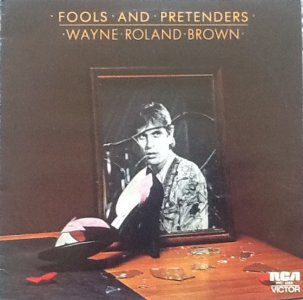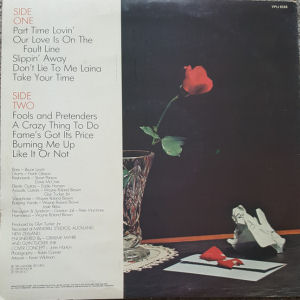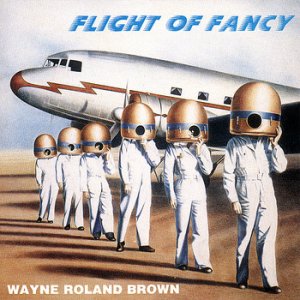 A CD release from 1988