Shevelles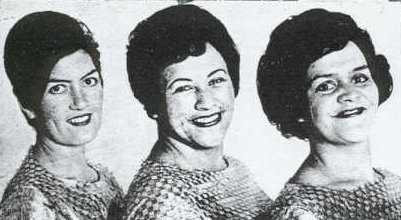 Line-Up:
Myra Wineera
Rangi Parker
Harriet 'Toots' McAnneny
The Shevelles were a Maori female vocal trio from Porirua, Wellington. They evolved from the Gaynotes in 1968, when Manu Elkington left and was replaced by Harriet.
They were New Zealand's answer to the Supremes. Signed to Polydor, they released one single in 1968, "Beat The Clock"/"Hawaiian Wedding Song" and four in 1969. They were "One Man Band"/"Silver Bells", "Pretty Shade Of Blue"/"Help Me To Love You", "Joey"/"Goin' Out Of My Head-Can't Take My Eyes Off You" and "Long Haired Boy"/"Fare Thee Well". Piano backing was provided for the group by Dalvanius Prime.
"Beat The Clock" reached number 15 on the National charts and "One Man Band" made it to number 17.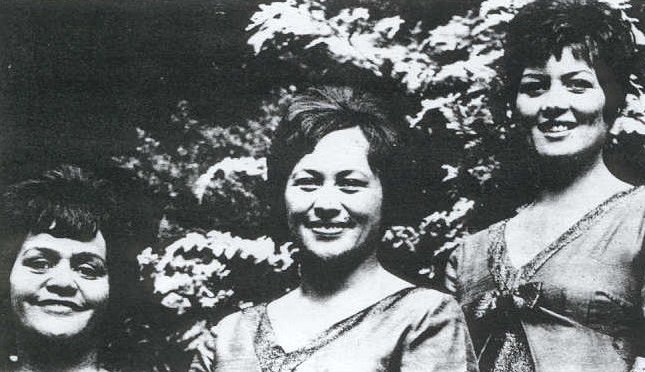 In 1969, the Shevelles crossed the Tasman and Dalvanius went with them. They were popular on the Australian cabaret scene, where Dalvanius formed his own soul group, Dalvanius and the Fascinations.
Rangi Parker was to later make a name for herself in the early 70's as a soloist.