Sapphires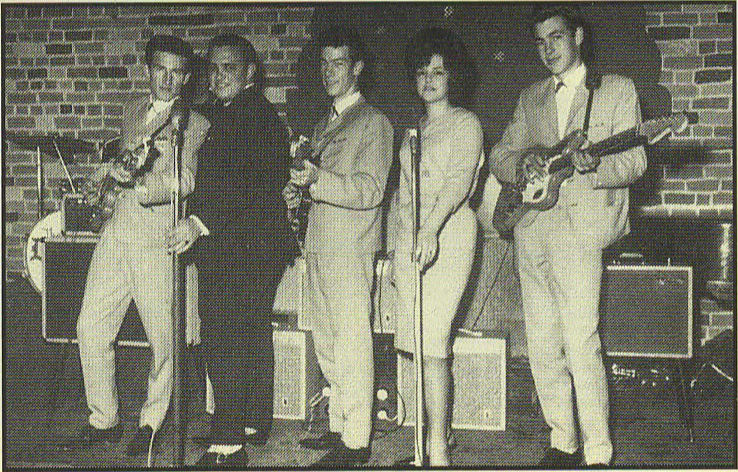 Sapphires: Johnny Stevenson 2nd left.
Line-Up:
Kevin Croon (Lead Guitar)
Garry Bai (Rhythm Guitar)
Leo Austin (Bass Guitar)
Paddy Byrne (Drums)
Sharon Lee (Vocals)
Johnny Stevenson (Vocals)
The Sapphires were a Wellington based pop group formed around 1961. Not to be confused with the Australian group of the same name. Although HMV New Zealand released a single in 1961, called "Johnny Gunslinger"/"Oh Oh Rosie", by the Sapphires, as HR10362, it was by the Australian group.
During their time, Leo Austin was replaced by Darryl Florence and Paddy Byrne was replaced by Ron Orchard.
Johnny Stevenson was one of two featured vocalists. His stage antics and persona lead to him being billed as Wellington's "Chubby Checker". He would twist like crazy, sweating profusely and bellowing out the twist hits of the day for all he was worth. The band played regularly at the Downtown Club and on the youth club circuit.
In 1962, they released their first single, billed as Johnny Stevenson Accompanied By The Sapphires. It was "Swan-ee River"/"A Penny A Kiss, A Penny A Hug" for HMV. After that, he went solo and moved to Auckland where he had another single in 1963 called "Mean Woman"/"The Fool". His last single in 1964 was "Individuality"/"Knockin' On Wood".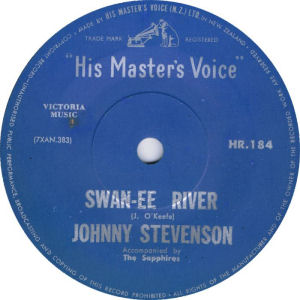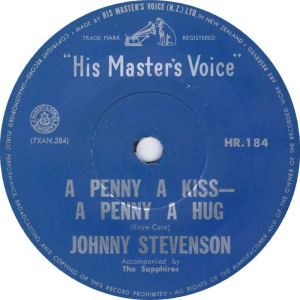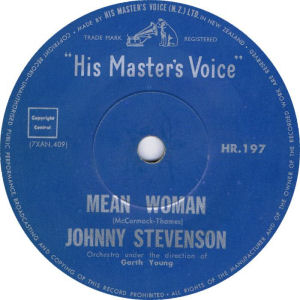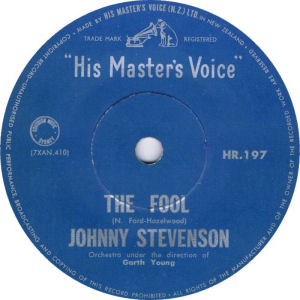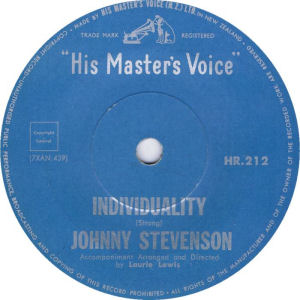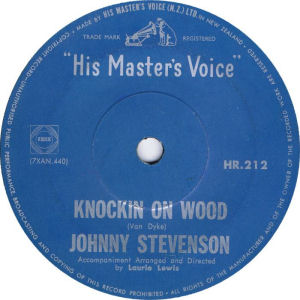 Johnny Stevenson can also be found on the following compilations:-