Newton
Newton was a singer / songwriter who was born in Malaya and educated in England, whose full name was Roger Hartly Newton Mayson. He visited New Zealand for a few years and was Wellington based, becoming one of the early signings to Tree Records. With them he released one single in 1971 called "A Moving Silence"/"Don't Wake Me Up In The Morning".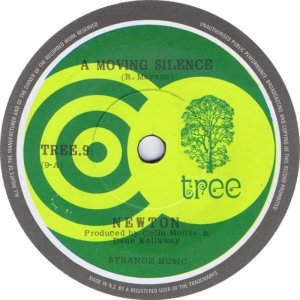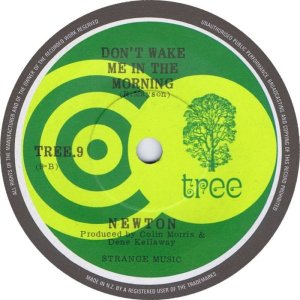 His only other single, also released in 1971 on the Strange label, was called "Steel Sparrow"/"Gypsy Girl". It is reported that he did a second single for Strange, but I have no record of this.
He vanished as quickly as he appeared.