Newton
Newton was a singer / songwriter who was born in Malaya and educated in England, whose full name was Roger Hartley Newton Mayson. He visited New Zealand for a few years and was Wellington based, becoming one of the early signings to Tree Records. With them he released one single in 1971 called "A Moving Silence"/"Don't Wake Me Up In The Morning".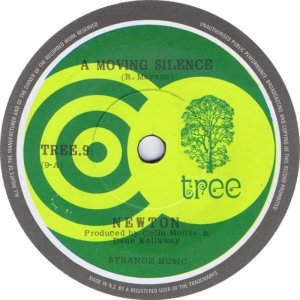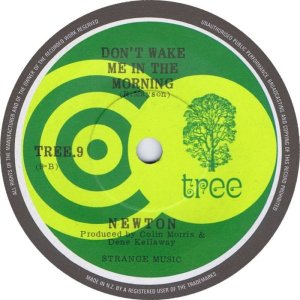 His only other single, released in 1972 on the Strange label, was called "Steel Sparrow"/"Gypsy Girl". This was entered into the 1972 APRA Silver Scroll Awards. He also made an appearance on the TV talent show, "New Faces", where he made it to the finals.
He vanished as quickly as he appeared.
Newton can be found on the following compilations:-