Lindsay Marks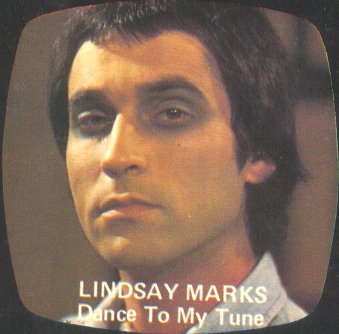 Lindsay Marks was an Auckland pop vocalist. He was one of a few singer/songwriters that emerged in New Zealand during the early seventies, who also gained national exposure through television shows like 'Studio One'.
Lindsay wrote all of his own material and had a sound very much like Cat Stevens. I remember seeing him as one of the support acts at the Auckland Town Hall for the touring New Seekers, and being very impressed with him.
His first single was for RCA in 1971 and called "Death Is In The Air". This was followed in 1972 with what became his best known song, "The Peace You're Looking For"/"Sad Girl". One further single also was released in 1972, "Son Of The Sun"/"The World". He only released one album, the self-titled "Lindsay Marks" on Vertigo in 1973.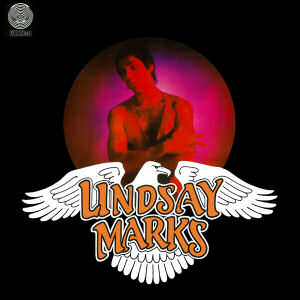 His entry to the Studio One contest in 1973 was "Dance To My Tune" and can be heard on "20 Studio One Hits Vol 2".
There was only one other release and that was in 1982 with a 12" Picture Sleeve single called "Three Point Turn"/"Brave Face".