Leo De Castro
Leo De Castro's full name is Kiwi Leo De Castro Kino. He was born in the King Country and in 1966 his family moved to Auckland. Leo started hanging around the Auckland club scene and his break came when he joined the Dallas Four in 1968 while they were playing at the Platterack. In doing so he added a fiery soul style that went down well and gave new impetus to the band. Leo only stayed with them for about six months before deciding to go for a solo career.
Leo was regarded by many in the industry as having the best soul voice around. He was praised for his vocal abilities and was always able to gather quality musicians around him. Obviously the record companies didn't agree as nobody offered him a recording contract. Bad mistake, as he went on to do wonderful things in Australia.
In 1969 Leo headed for Sydney and joined the Browns, which included Ronnie Peel from the Pleazers. He then worked with Leo and Friends. That band broke up at the start of 1970, so in September 1970 he formed King Harvest. They consisted of Jim Doyle, Mark Kennedy, Duncan McGuire and Steve Yates. They immediately earned acclaim as one of the leading 'heavy' bands on the burgeoning Melbourne progressive rock circuit. There were lots of line-up changes, John Williams from the Rebels, joined mid 1971. King Harvest also gave De Castro his first recording experience with an extended jam cover of the Rolling Stonesí "Jumping Jack Flash" over two sides of a single. But the bandís biggest success came with a Jimmy Webb medley "Wichita Lineman - By The Time I Get To Phoenix"/"Summer In The City" that was released as a single. It made the Top 20 in Adelaide, Melbourne and Brisbane.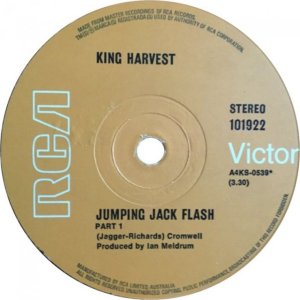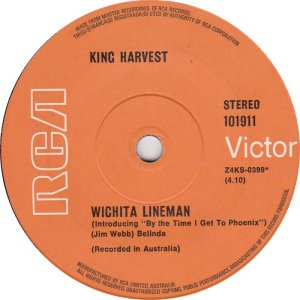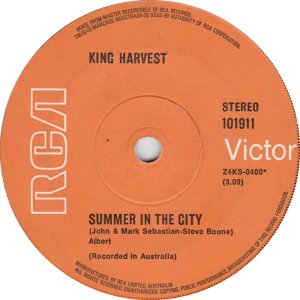 King Harvest broke up in September 1971, when De Castro formed Flite for a couple of months, but by December 1971 he had formed a different group called Friends. The group initially included Charlie Tumahai from Aesopís Fables, Healing Force and later, Bebop Deluxe and Herbs, Rob Mackenzie from Mackenzie Theory, Phil Manning from Chain, Doug Green from Doug Parkinson in Focus and Ray Oliver from King Harvest.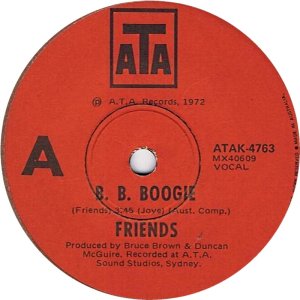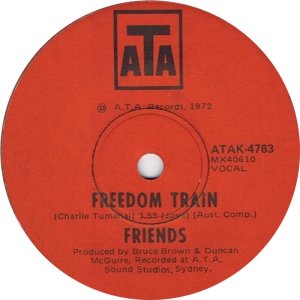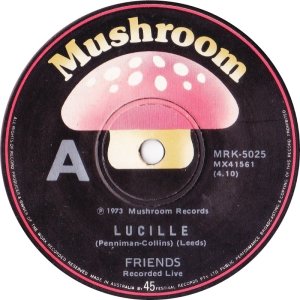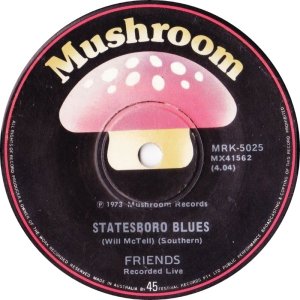 By mid 1973 Friends had broken up, not before performing at Sunbury 1973, so De Castro formed the short-lived New King Harvest, but by the end of the year a new band was formed, called De Castro.As a group, they played a mix of funk, soul, rock and blues. It was a style he would pursue for the rest of his career.
Later in the year Leo formed Sydney funk outfit, Johnny Rocco Band, with New Zealanders Harris Campbell and Tui Richards. They were joined by former members of Renee Geyerís early group Mother Earth, Russell Dunlop, Tim Partridge and Mark Punch. In 1975 they recorded their only album, Rocco. It featured ĎHeading In The Right Directioní, later made more famous by Renee Geyer.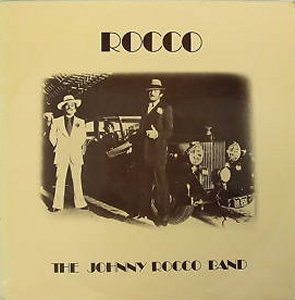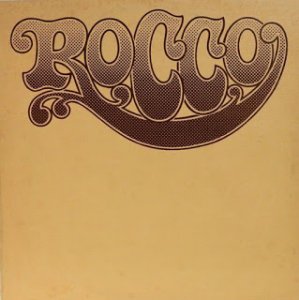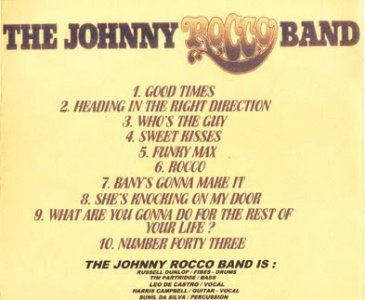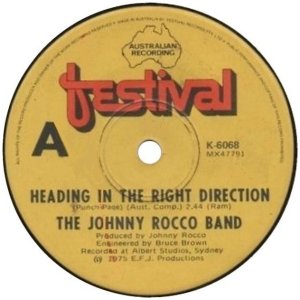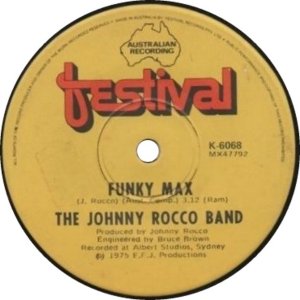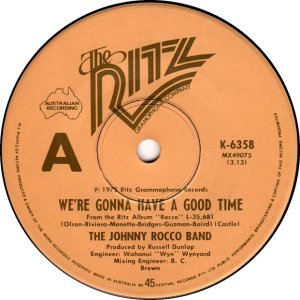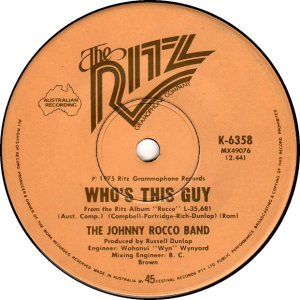 In 1976, De Castro formed Cahoots, but by May 1977, the band was billed as Leo De Castro and Rocco, and by the end of the year it was the Leo De Castro Band. Then came Heavy Division in 1978, followed by Le De Castro and Babylon in December 1978.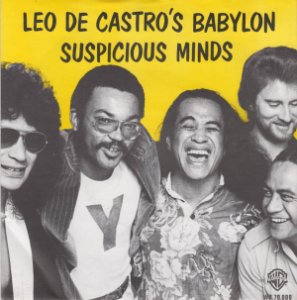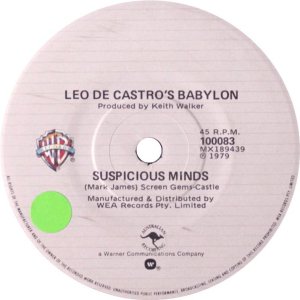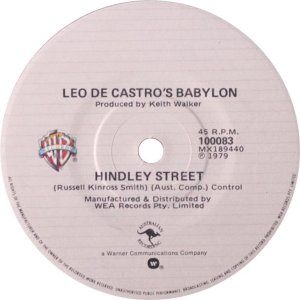 In the early eighties, De Castro moved to Tasmania, where he continued to play with various combinations of groups. In October 1987, he gathered a group of musicians under the Friends banner for a series of shows at the Basement in Sydney.
In 1995 De Castro returned to New Zealand. For what is probably New Zealand's best passionate soulful voice, Leo De Castro was very seldom recorded. Over the course of 25 years, Leo recorded just seven singles, two with King Harvest, two with Friends, two with Johnny Rocco Band and one with Babylon. There was one album with Johnny Rocco Band called "Rocco".
In 2017 a 2CD compilation album "Leo de Castro & Friends" was released on Aztec. It featured recordings from throughout his career, including selections from live shows such as the Sunbury and Rock Isle festivals of 1972 and 1973.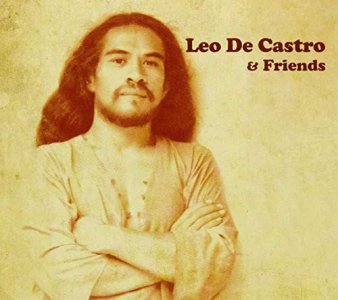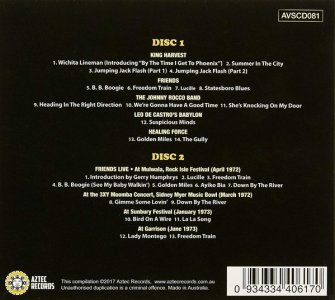 Leo de Castro passed away on 3 March 2019.