Chants R&B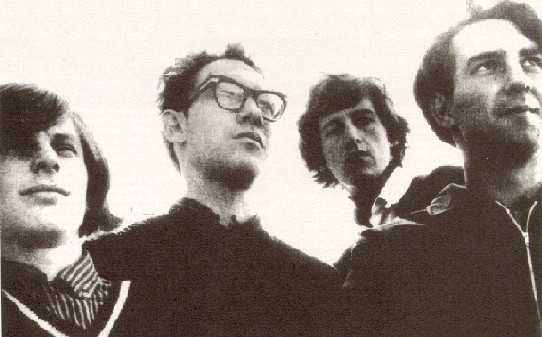 Trevor, Jim, Mike and Pete.
Line-Up:
Trevor Courtney (Drums)
Michael Rudd (Rhythm Guitar and Vocals)
Pete Hansen (Bass)
Jim Tomlin (Lead Guitar)
The first version of Chants originated when Jim Tomlin returned from Auckland to Christchurch in 1964, where he had been at art school. In Christchurch he met up with another art student, Mike Rudd and drummer Trevor Courtney. Compton Tothill (bass) and Stan Major (sax) completed the line-up.
Calling themselves Chants, Compton and Stan soon departed to be replaced by Pete Hansen, older brother of Eddie Hansen from Ticket, on bass. They had almost immediate success when they won the 1964 Battle Of The Bands contest at Addington Showgrounds. Their prize was a recording session, which they took up and recorded four songs. None of these were ever released.
The group only played a few venues, when Mike Rudd discovered the "King Bee". It was a cellar off Hereford Lane were the Chants could play. Before taking up residency, Pete Hansen left and was replaced by Martin Forrer. Their music now developed into a style like the Pretty Things, John Mayall and Graham Bond Organisation. In August 1965 the "King Bee" was sold and renamed the "Stage Door". At this point the band also changed their name to Chants R&B. They continued to play at the "Stage Door" for about a year before deciding to continue their recording career.
In March 1966 they released their first single on the independent Action! label. It was Otis Redding's "I've Been Loving You Too Long" backed with their own "I Want Her". It sold well around the Christchurch area. Jim Tomlin decided to leave the band after this single. His replacement was Australian Max Kelly, also known as Matt Croke.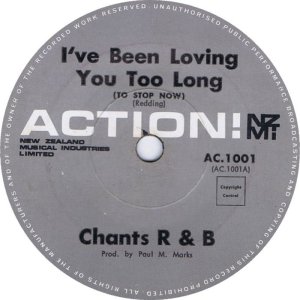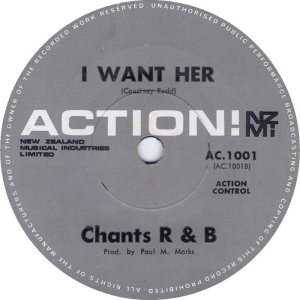 Max didn't stay around for too long, but fortunately he had taken part in recording five tracks before returning to Australia. These tracks were "I'm Your Witchdoctor", "Neighbour Neighbour", "Mystic Eyes", "Come See Me" and "Early In The Morning".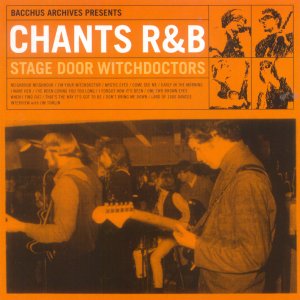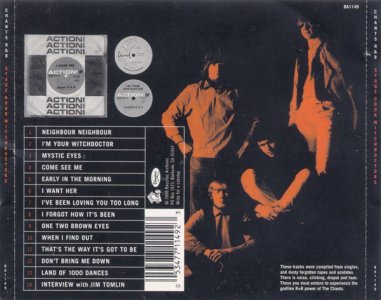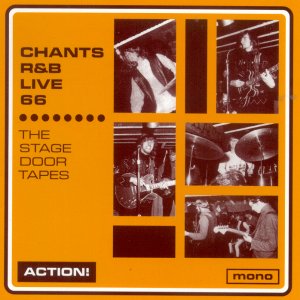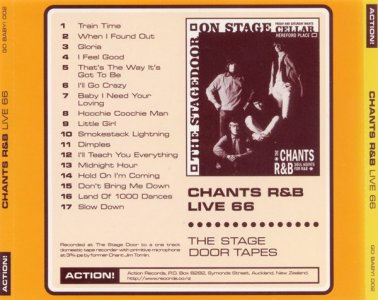 The second single, John Mayall's "I'm Your Witchdoctor" backed with "Neighbour Neighbour", was released in December 1966. It received good local airplay, but by the time of its release the band had gone to Melbourne Australia.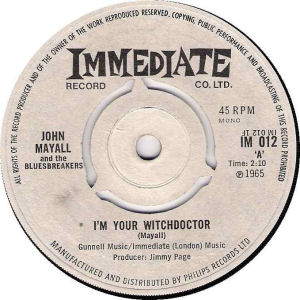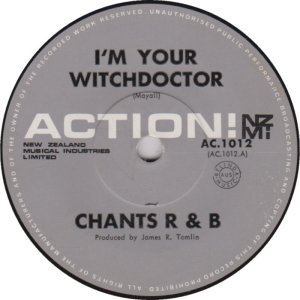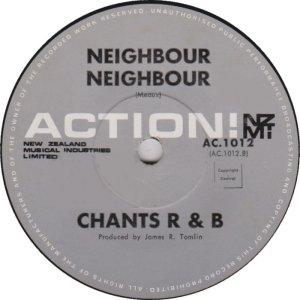 Tim Piper had joined the band briefly on guitar in Australia in place of Max. Martin Forrer didn't go to Australia. In his place went Neil Young, bass player with Christchurch's Five Degrees. Forrer took his place in the Five Degrees.
After trying to play in Melbourne for a while, the end was not far away. Trevor Courtney was offered and accepted the drummer seat with Campact. He was replaced by Tinsley Waterhouse. Mike Rudd then left and staying in Australia he eventually joined Ross Wilson's Party Machine on bass in June 1967. In April 1969 Rudd formed Spectrum and following its break-up formed Ariel in 1973. In the eighties he formed another Australian group called Mike Rudd and the Heaters. Piper was also with the Breakaways, the Variation and the Layabouts.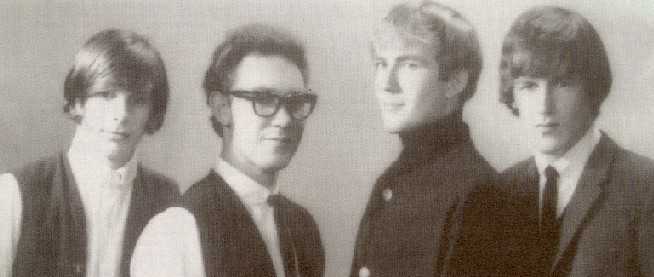 Trevor, Jim, Martin and Mike.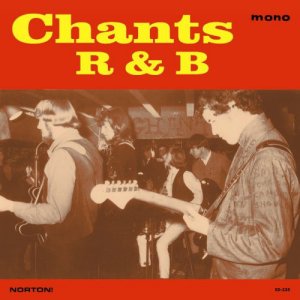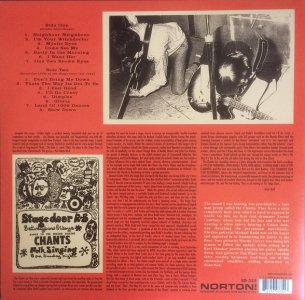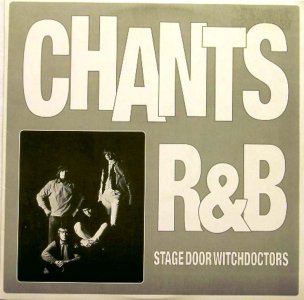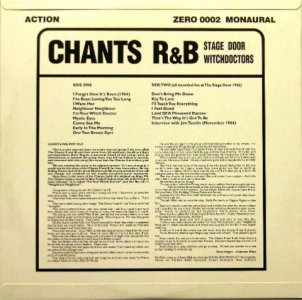 Chants R&B can also be found on the following compilations:-