Brodie Brothers / Brent Brodie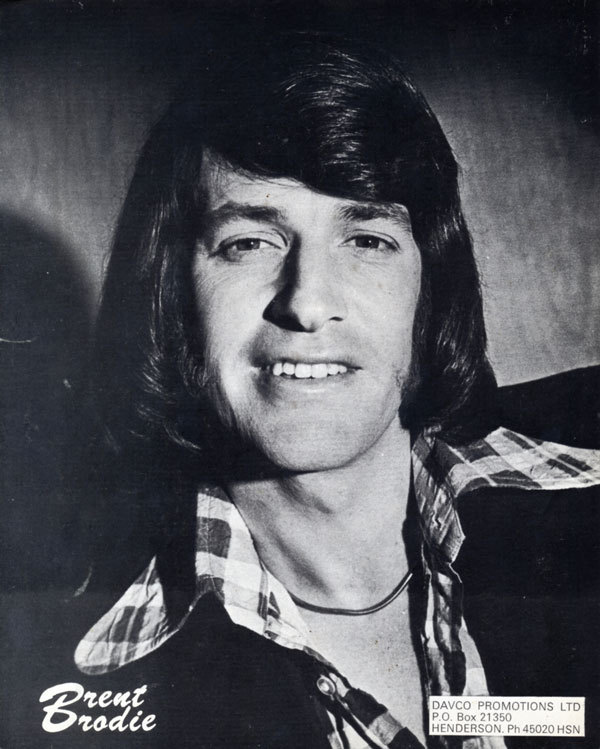 Line-Up:
Ron Brodie
Brian Brodie
Brent Brodie
The Brodie Brothers were a Christchurch pop trio. Brent Brodie released a solo record on Zodiac in 1965.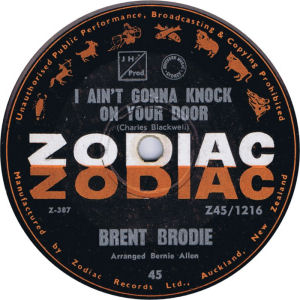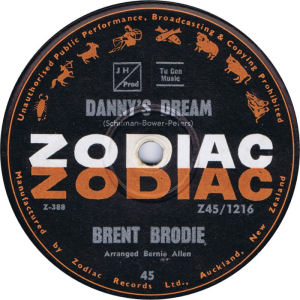 The three brothers travelled to England in 1967 and were fortunate enough to record a single for Columbia as the Brodie Brothers, while they were there, "If You Only Loved Me"/"Strange".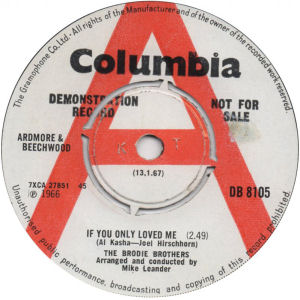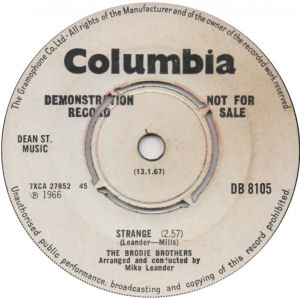 Back in New Zealand in 1971, Brent recorded two songs for RCA, "Sweet Susannah"/"To Say Goodbye" and "When We Were Young"/"Mama's Gone". The second single was RCA 60577.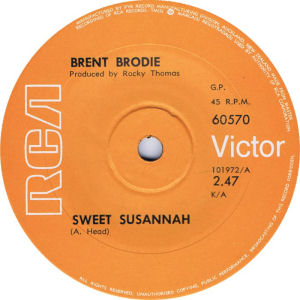 In 1974, Brent was one of the early signings for Kontact Records, but only ended up releasing one single for them, "Gypsy Boy"/"Daddy Don't You Walk So Fast".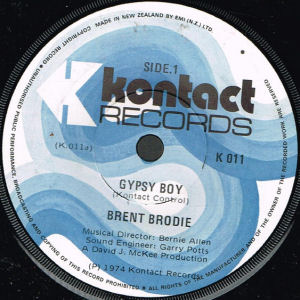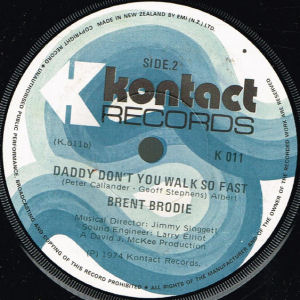 In 1975 Brent became involved with the "Sing" television show and recorded a number of songs for the resulting album.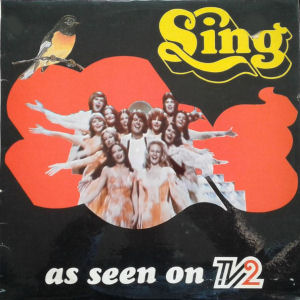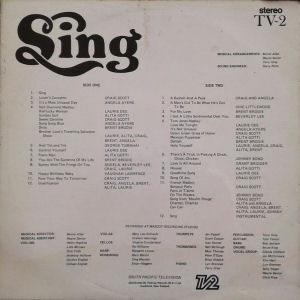 The Brodie Brothers and Brent Brodie can be found on the following compilations:-