Grant Bridger
Grant Bridger was a pop vocalist during the 70's. He has had a very long career in the entertainment industry. He started out as a radio DJ, ventured into singing, and for 15 years was a principal cast member at Auckland's Mercury theatre.
Grant contributed to a single in 1971 with the Forgiving, before doing two singles on his own in 1973 & 1974 on Revolution. In 1978 came another single, this time on Mandrill. This later single was also released on Ode Records.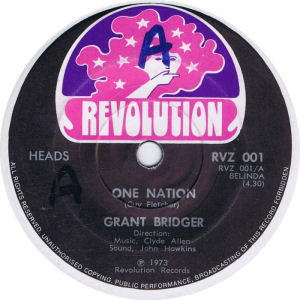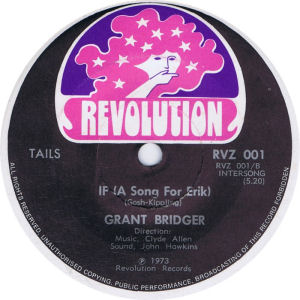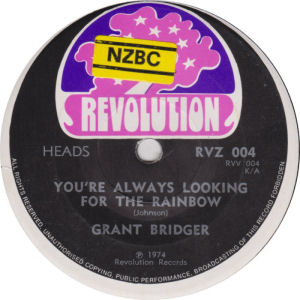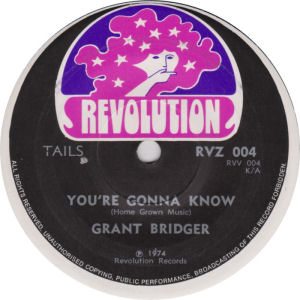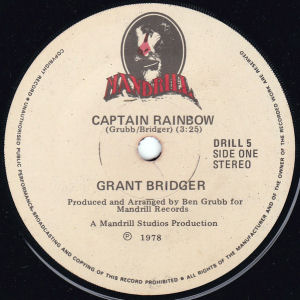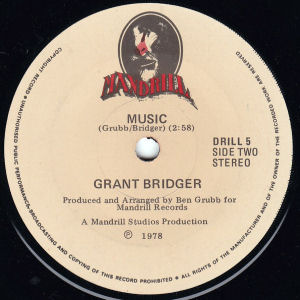 He later ventured into movies and featured in some top films, "Merry Christmas, Mr Lawrence" in 1983, "Xena: Princess Warrior" and "Hercules: The Legendary Journeys" in 1995.