Bill Sevesi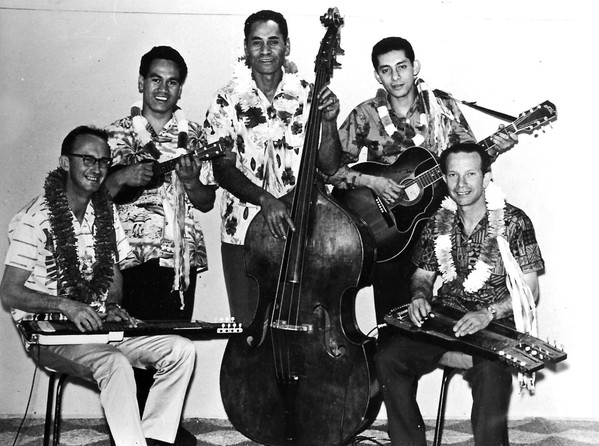 Bill Sevesi, far right.
Bill Sevesi was born in Nuku'alofa, Tonga, in 1923, to a Tongan mother and a Liverpudlian father. He was called Wilfred Jeffs after his father, but he preferred its Tongan transliteration, Sevesi.
He came to New Zealand to attend high school in Auckland. During the late 30's he was captivated by the sound of the electric steel guitar. After leaving school, he built his own primitive version and played it for many years. After playing along to records at home, he introduced himself to Epi Shalfoon, who led a very popular band at the Crystal Palace in Mt Eden for many years. Shalfoon invited him to sit in with his famous band.
In 1940, Sevesi formed a dance band, which was gigging regularly until he joined the army in 1944. Returning after two years' service, Sevesi and his band the Islanders became regulars on the busy Auckland dance circuit. Sevesi's long residency at the Orange Coronation Hall, also known as the Orange Ballroom, began in 1954, and would last nearly 15 years.
Sevesi also began recording, first of all as a backing musician for Tex Morton's 1949 sessions in Auckland. He became a member of Morton's Rough Riders, and played steel guitar on five tracks. He also backed the Auckland-based Canadian-born country singer Luke Simmons. Many more recording sessions would follow, mostly at Astor studio on Shortland Street, where the Auckland sessions for Tanza Records took place.
During the late 1950s Sevesi backed many Auckland artists live and on record. Among the most prominent was 'Bye Bye Baby Goodbye', recorded with Vince Callaher, an expatriate English singer. Known as Will Jess and His Jesters, Sevesi and his band also backed local teen idol Ronnie Sundin on his massive 1959 hit "Sea of Love" and his album. They also backed Maori trio The Deuces and his eight-year-old nephew Dougie Jeffs.
His own recordings started in 1953 on the Tanza label as Bill Sevesi and His Island Rhythm.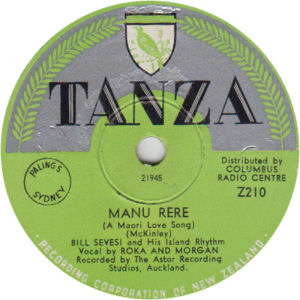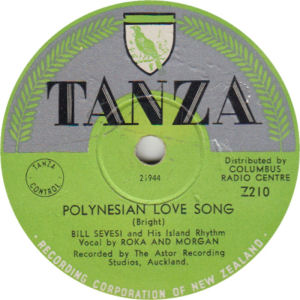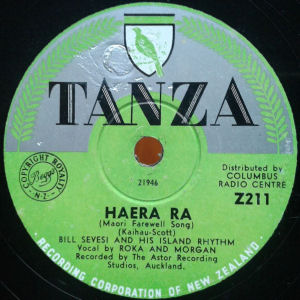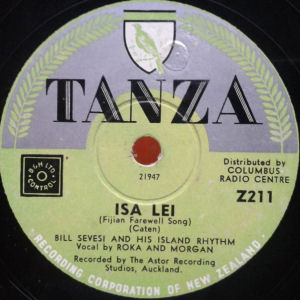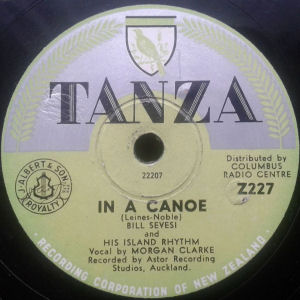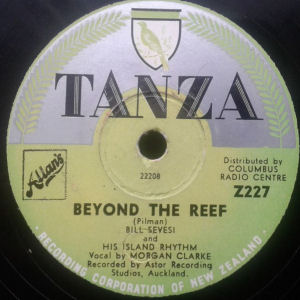 A one-off single for Zodiac was released in 1957.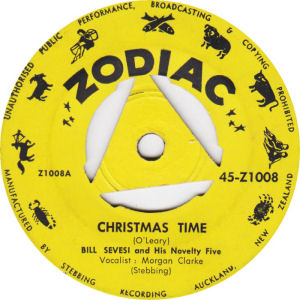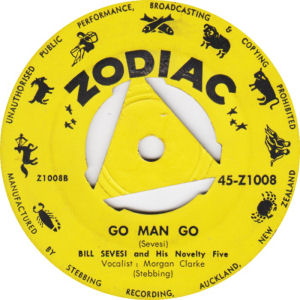 In 1958 Bill Sevesi and His Islanders backed Jeanine Matthews on her only single.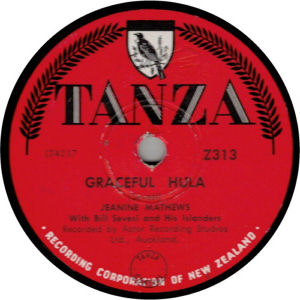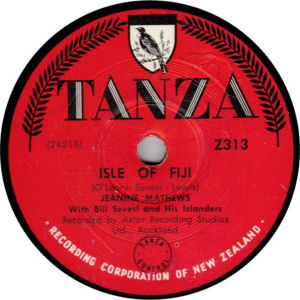 In 1962 he switched to Viking Records. There were two singles, the second, just one side, the other by Jan Dalton. There was also an EP and an album.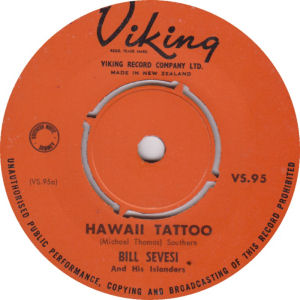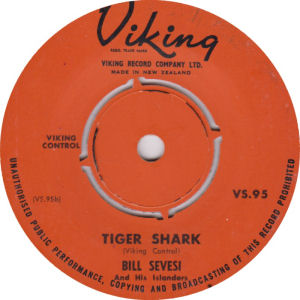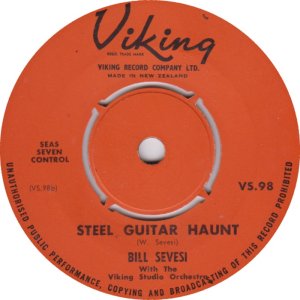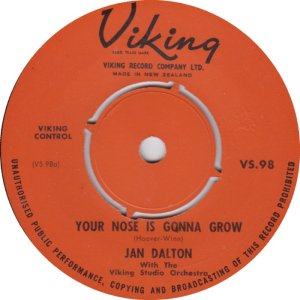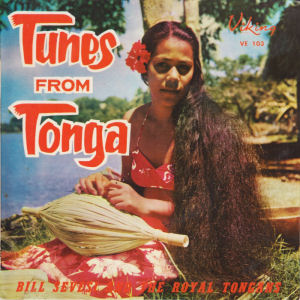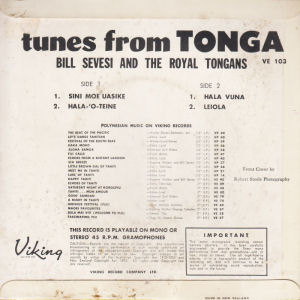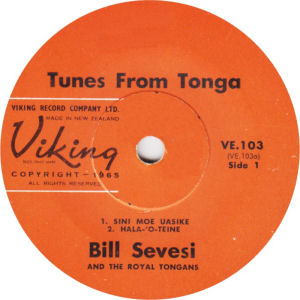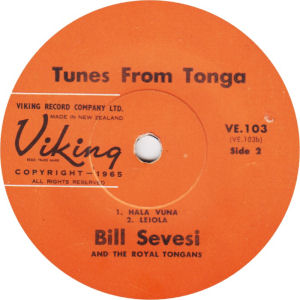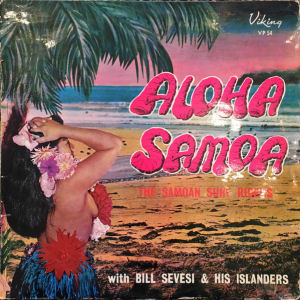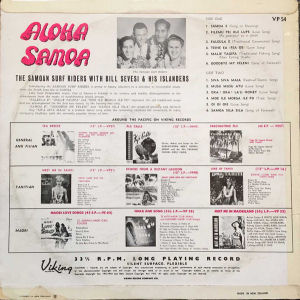 In 1965 there was another shift, this time to the Armar label. A single had Lin Peyroux on one side, back by Sevesi. While he was at Armar, he also backed Freddie Keil on a single.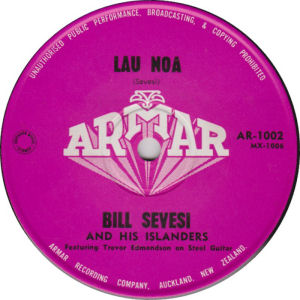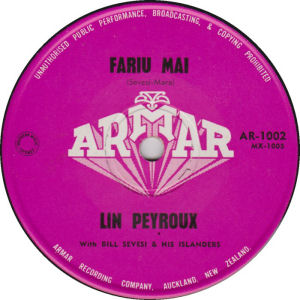 An EP was also released in 1966, "I'm Polynesian".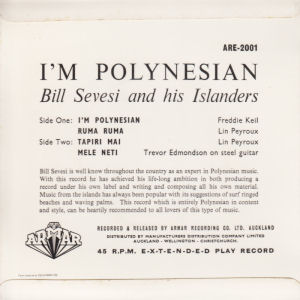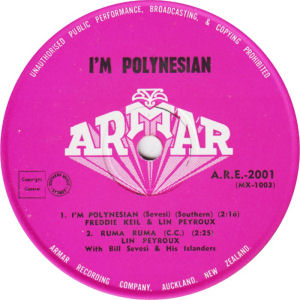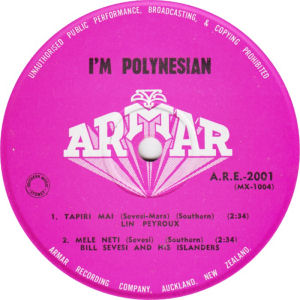 During his long career, Sevesi fostered many other talents, including the Yandall Sisters and Annie Crummer. His efforts for bringing music to the community were acknowledged with many awards, and two that were very special to him were the Creative New Zealand Pacific Islands Artist Award in 1997, and the Gerry Byrd Lifetime Achievement Award in 1998 for his contribution to the steel guitar. In September 2015 Bill Sevesi was inducted into the New Zealand Music Hall of Fame.
Bill Sevesi passed away in April, 2016.
2013 saw a couple of good compilation CD's of Bill Sevesi.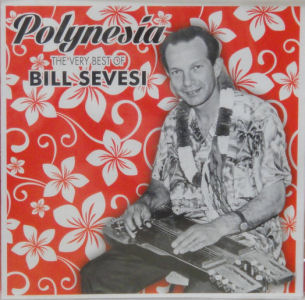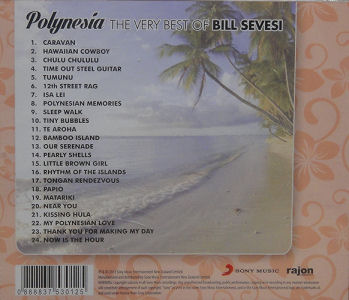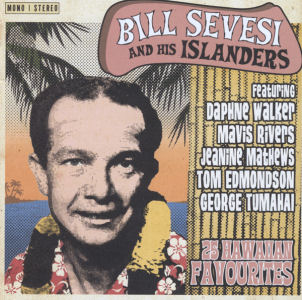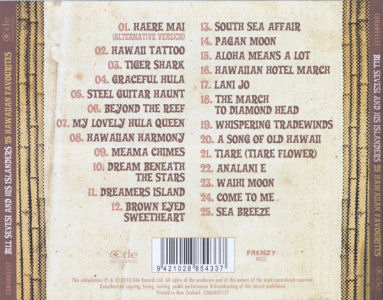 Bill Sevesi can also be found on the following compilations:-