The reverses of the two cards.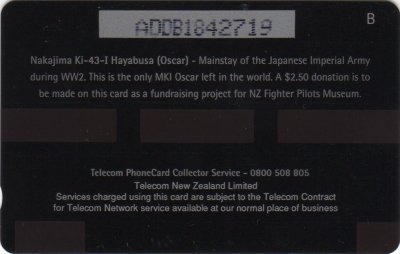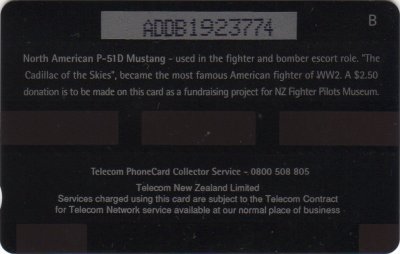 These two cards were available in two different Presentation Packs, 3 (1,600) and 3A (550). The 3A pack was signed and both are illustrated below.
3,100 of these cards were scheduled for a future AdCards Collector Pack, but this did not happen, so these 3,100 cards were destroyed.