The reverse of the two cards.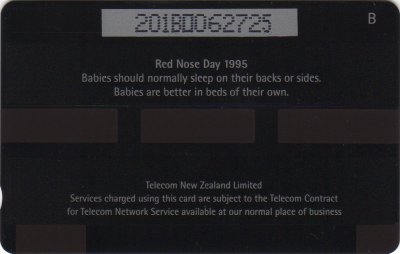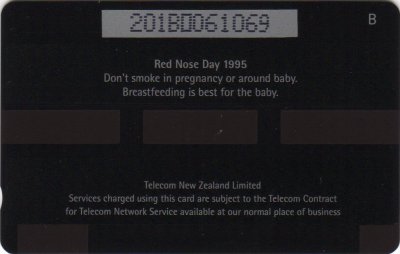 The cards were overprinted on unsold stock from the Healthy Schools Fund Cards Series.
The two cards were also available in a special Presentation Folder, illustrated below.

4,600 of the Baby card were scheduled for a future AdCards Collector Pack, but this did not happen, so these 4,600 cards were destroyed.