This advertising card was issued by well known Christchurch based pharmacy, the Hornby Mall Pharmacy, an Amcal Chemist, owned and operated by Mr Ian Harkess.
The card was also included in the Collector Pack AdCards Volume Six NZ-CP-29 and was overprinted on the reverse with Collectors Issue 1994 or International Collectors Issue 1994, if included in the International Pack.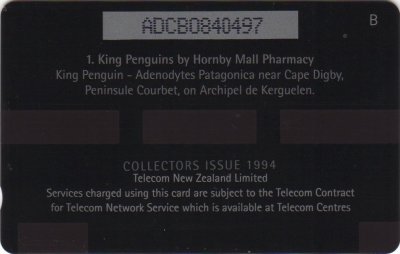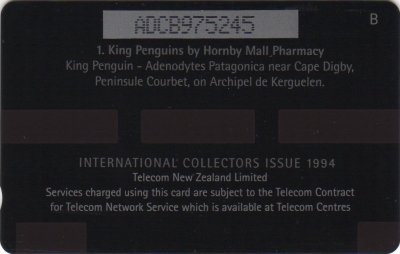 The card was also available in a souvenir folder of 500, for the Linstudy Phonecard Society Fair in September 1994, illustrated below. This folder also contained Specimen Card #3.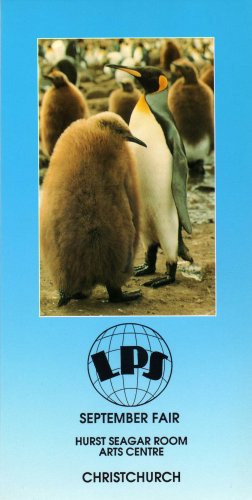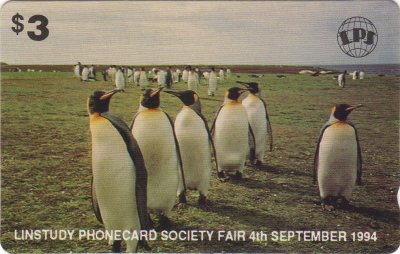 Specimen #3