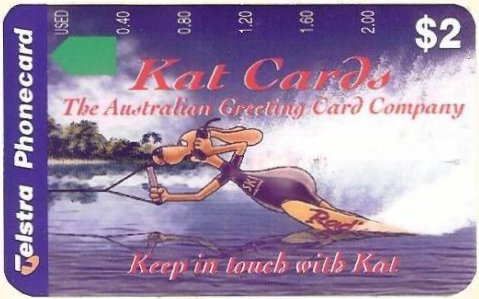 This card was prepared for issue and was possibly going to be allocated prefix 1002, but it never went any further.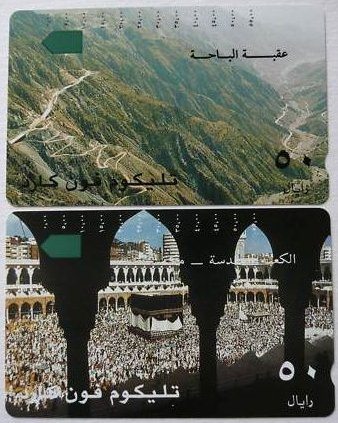 Saudi Arabia Telecom requested a tender to supply a public payphone system for their country. The above two cards were prepared for use by Telecom Australia, but the bid was not successful.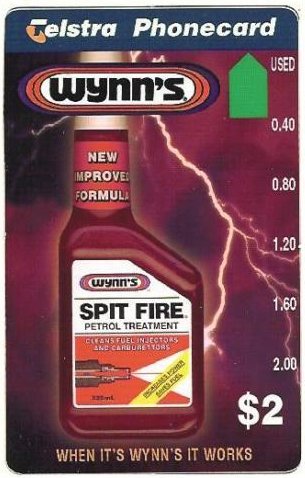 Another card prepared for issue, but never going any further.
It had been allocated prefix 1444.